Home
>
CamdenBoss' progressive product introductions
ARTICLE
CamdenBoss' progressive product introductions
21 November 2018
CamdenBoss continues to push the boundaries on delivering customer led solutions. The recent acquisition of Smartboxx has only strengthened the strong portfolio of services and products already available from CamdenBoss.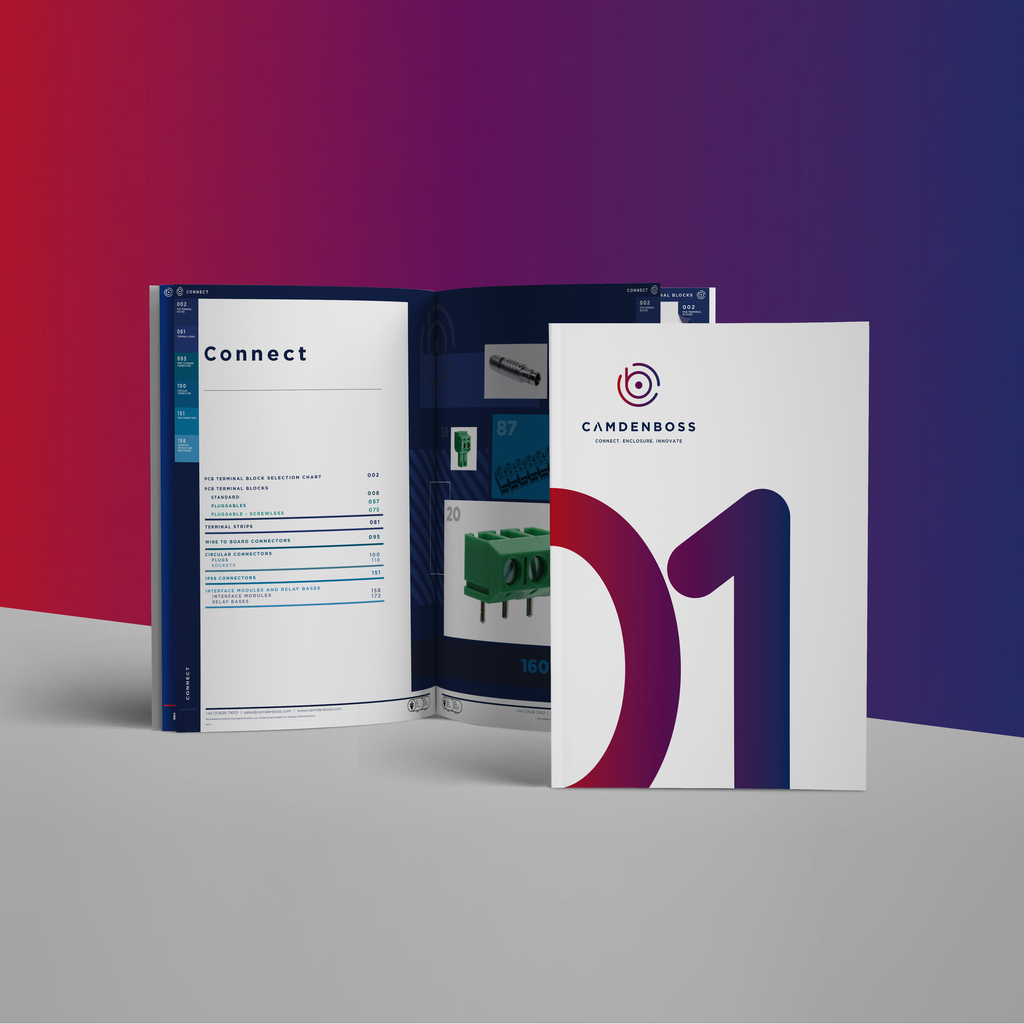 Customers now have a large team of design engineers to call upon to produce their ideal product. The CamdenBoss team are conversant in rapid prototyping, fabricated and mass-produced moulded enclosures.
CamdenBoss is already known as a market leader in the standard 'off the shelf' enclosure solutions. Recent changes in operational capabilities and a strong customer focus have re-invigorated the company's 'customised' product offering. Re-purposing modern CNC machinery and investment in digital printing capacity has seen a reduction in lead times and increased production flexibility.
CamdenBoss possesses the ability to take your enclosure enquiry from concept to mass production all under one roof. They can provide a seamless transition starting from design and development, moving to 'no tooling' prototypes followed by vacuum cast samples and medium sized production runs, eventually leading into large scale manufacture.
All this may come as news to some people who know CamdenBoss for the comprehensive range of connectors they have offered for 50+ years. CamdenBoss have not stood still here either; the company has and will continue to roll out a progressive 'new product introduction' to further address the market needs with its 2.54 – 10.16 comprehensive range of terminal blocks fulfilling the PCB, screwless and pluggable requirements.
The new catalogue, 01 represents a fresh approach to design and showcases the vast products and services that enables the customer to have choice and stand out from the crowd.
The re-branding of CamdenBoss, along with the integration of Smartboxx, has provided the platform to give the customer engineered solutions and modern products all designed around today's market.
With CamdenBoss the future is exciting, with more to offer the customer than ever before.
For further information visit: www.camdenboss.com
RELATED ARTICLES
No related articles listed
OTHER ARTICLES IN THIS SECTION