Editor's Pick
---
Circuit simulation & design software
25 November 2013
Adept Scientific has announced the release of a brand-new version of National Instruments' Multisim software for electronic circuit design and simulation.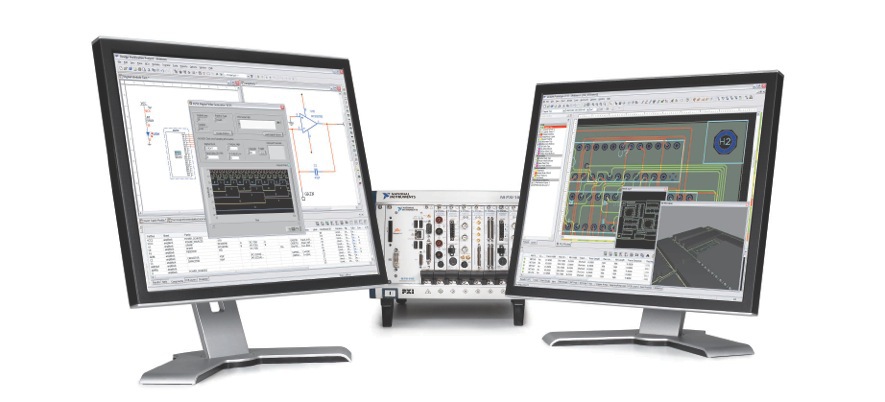 Multisim 13.0 is a market-leading SPICE simulation environment used by engineers, students and teachers worldwide to explore, design and prototype circuits. Adept will be supplying and supporting Multisim for the professional market in the UK, Ireland, France and the Nordic countries.
Multisim 13.0 offers comprehensive circuit analysis tools for analogue, digital and power electronics. Its graphical, interactive environment and advanced analysis capabilities make it easy for users to explore design decisions and optimise circuit behaviour.
Multisim's advanced, intuitive, mixed-mode simulation environment ensures users can optimise performance in the early stages of PCB design, reducing prototype iterations and delivering significant cost savings.
OTHER ARTICLES IN THIS SECTION