ARTICLE
Touch screen control
17 January 2014
B&R is adding two new series to its successful Power Panel HMI family: Power Panel T-Series terminals and Power Panel C-Series controllers – both featuring touch screens.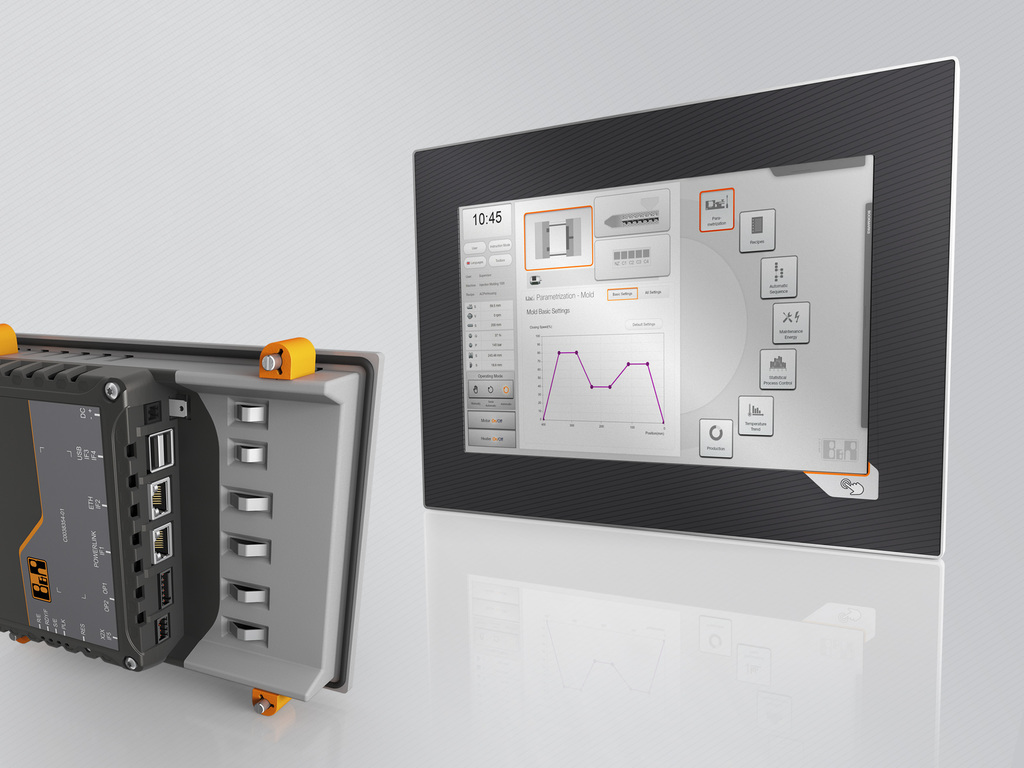 Equipped with an embedded browser, the Power Panel T30 terminal is fully web compatible and can even be used as a VNC client. The terminal series is being offered with four TFT display sizes ranging from 4.3" to 10.1" and comes with two Ethernet interfaces, two USB ports and an extensive array of configuration options.
The Power Panel C70 controller is equipped with a 333 MHz Intel® AtomTM CPU, 256 MB DDRAM, 16 kB FRAM and 2 GB onboard flash EEPROM memory.

OTHER ARTICLES IN THIS SECTION