Editor's Pick
---
ARTICLE
Versatile low pressure capability
27 February 2014
Following on from the successful 3100 and 3200 series transducers from Gems, the 3500 series pressure transducer brings versatile low pressure capability to the product line, opening new applications across medical and general industrial markets.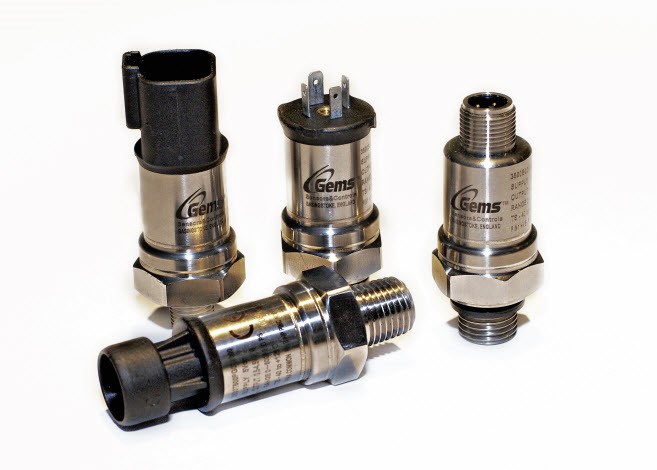 Available in seven pressure ranges from 0-1 bar (0-15 PSI) to 0-16 bar (0-200PSI), the 3500 series is characterised by its compact size, absolute, compound and gauge reference capability and its ability to operate over a wide temperature range of -40˚C to + 125˚C.
Proven MEMS technology provides high levels of performance and stability. Standard units have an accuracy of 0.25% full scale.
OTHER ARTICLES IN THIS SECTION