ARTICLE
Enhanced development & test capability
10 March 2014
Specialist engineering consultancy, Drive System Design (DSD), has opened a new test facility, allowing it to provide complete turn-key solutions to customers in the transmissions and driveline industry.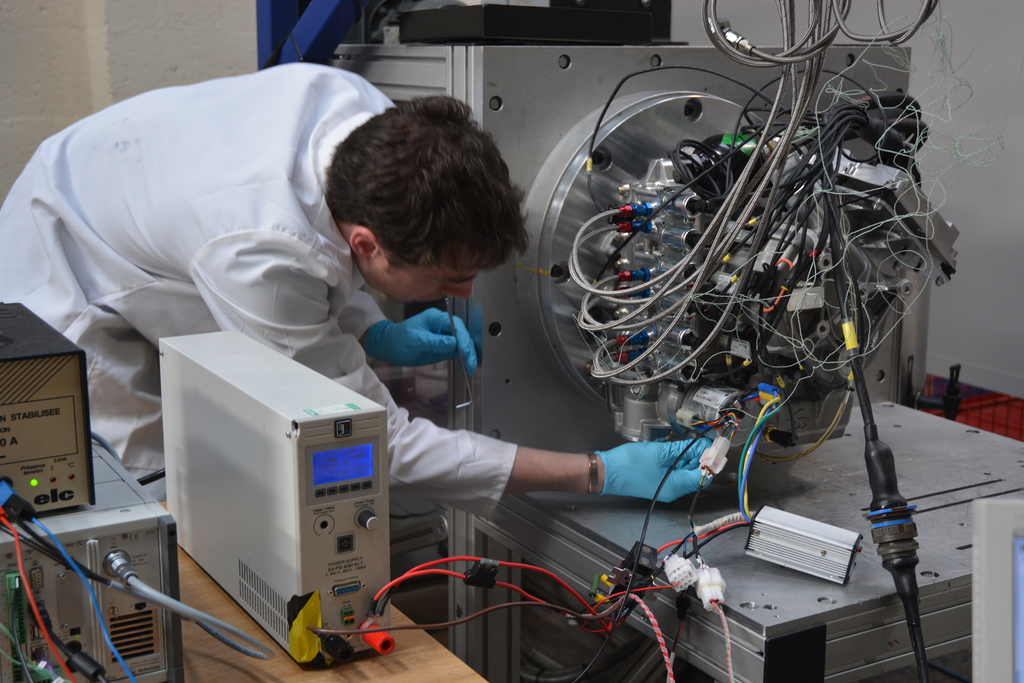 The dedicated 400m2 test facility includes workshops and a range of highly capable test equipment for the development and validation of mechanical hardware, complementing the company's established design, analysis and control capabilities.
"We can now take customer projects all the way from modelling the optimum solution to assembling and validating the finished product," explained , Rob Oliver DSD's chief engineer development and control. "This can be anything from a synchroniser assembly or park brake to a complete transmission. We are also experiencing growing demand from clients for the design and supply of specialised test rigs, whether for testing complete transmissions or individual assemblies."
OTHER ARTICLES IN THIS SECTION