Editor's Pick
---
ARTICLE
Vision technology forum
23 April 2014
Stemmer Imaging has published the program for the 2014 Machine Vision Technology Forum, which will be held on the 22nd May 2014 at the Silverstone Wing Exhibition and Conference Centre.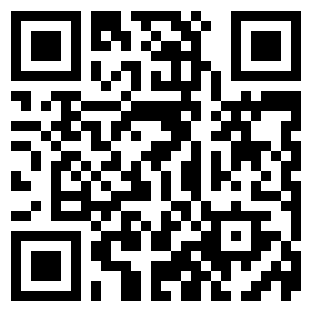 This comprehensive event features over 40 seminars plus machine vision training tasters from the European Imaging Academy, hands-on workshops with 2D and 3D vision systems and an exhibition by over 25 leading machine vision manufacturers.
The 40 seminars are split over 6 parallel tracks and will focus on learning rather than product presentations. Newcomers to vision can learn how machine vision can add value and acquire knowledge of what to ask when specifying and buying vision systems. Vision experts can hear from industry experts about new techniques, new standards and new technologies.
Details at: www.stemmer-imaging.co.uk.

OTHER ARTICLES IN THIS SECTION