ARTICLE
Automated enclosure assembly
09 October 2014
Part of Rittal, Kiesling Maschinentechnik is a specialist in automation solutions for switchgear manufacture. After a five-year development period, the company's Averex robotic wiring centre is production-ready and due for real-world field testing in the latter part of 2014.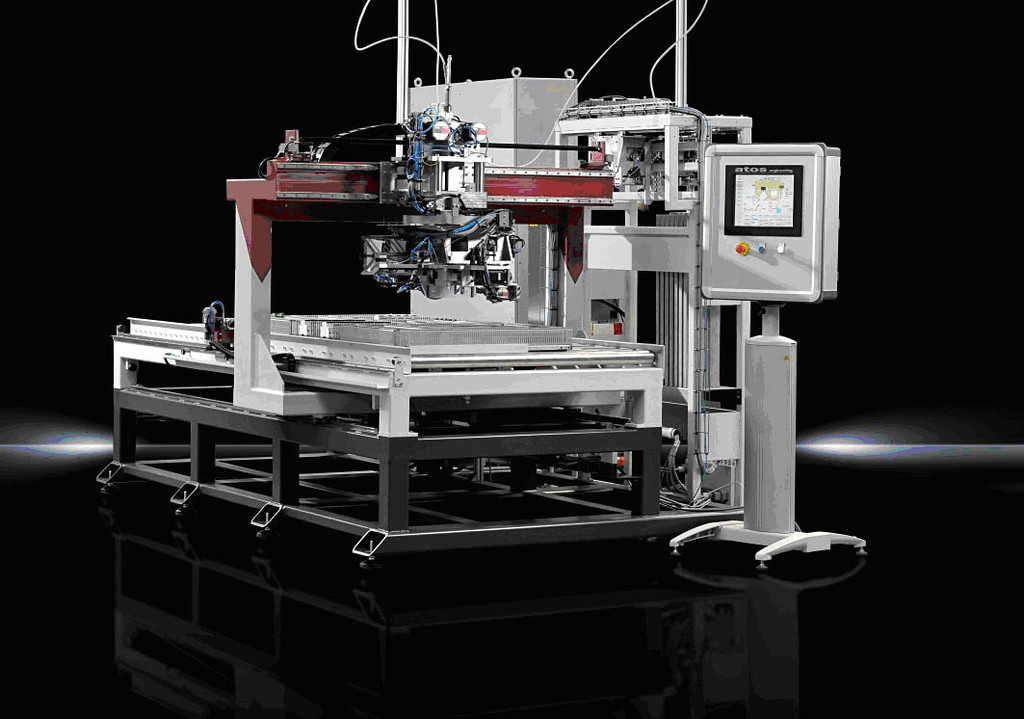 Averex has been specially developed for wiring enclosure mounting plates. The system cuts the wires to the correct length before stripping and crimping with wire ferrules, feeding the wires through the cable duct and attaching them to components such as terminal blocks, contactors and motor circuit breakers.
On average it takes around 180 seconds to complete this wiring process manually but Averex finishes the same task in approximately 40 seconds. Exceptionally reliable, Averex uses lasers to identify parts and check their dimensions against the assembly tolerances. Automation reduces the number of required working hours by approximately15 per enclosure compared to manual wiring (based on 300 wires).
Control software, with routing module, is particularly simple to use, featuring an intuitive graphics-based operator interface and can be integrated conveniently with electronic wiring lists and CAD layout tools. The solution's stand-out technical feature is its' patented machine head, which can be rotated by 270 degrees and includes cable routing, cutting, stripping and crimping units, torque-controlled screwing and, pre-punched holes are provided in the reinforcing plate.


OTHER ARTICLES IN THIS SECTION