Editor's Pick
---
ARTICLE
Miniature triax accelerometer
15 December 2014
With the latest addition to its PiezoStar family, Kistler Instruments has packed a 1000g triaxial capability with integrated signal conditioning into a miniature, titanium cube accelerometer weighing less than four grams.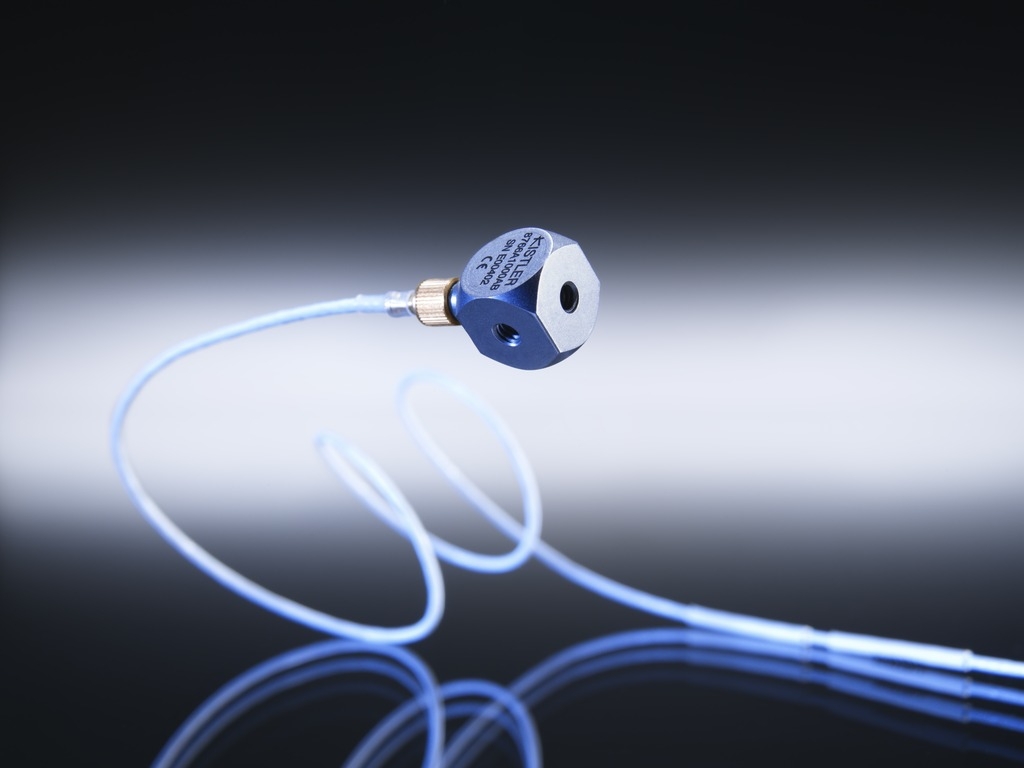 The new accelerometer has exceptionally low thermal sensitivity shift combined with a flat frequency response across the entire 0.5 to 10,000Hz frequency range to provide versatile, high-accuracy measuring in changing temperatures from -54 to 165°C.
The Kistler's PiezoStar shear crystal sensing element gives very low sensitivity variation over the wide operating temperature range, compared with quartz and ceramic sensing elements.
OTHER ARTICLES IN THIS SECTION