ARTICLE
Cost effective joining
07 November 2013
The new NCFB electro-mechanical joining modules from Kistler Instruments provide a cost effective solution to many assembly and joining processes. Two versions of the new design are available, each with two measuring ranges.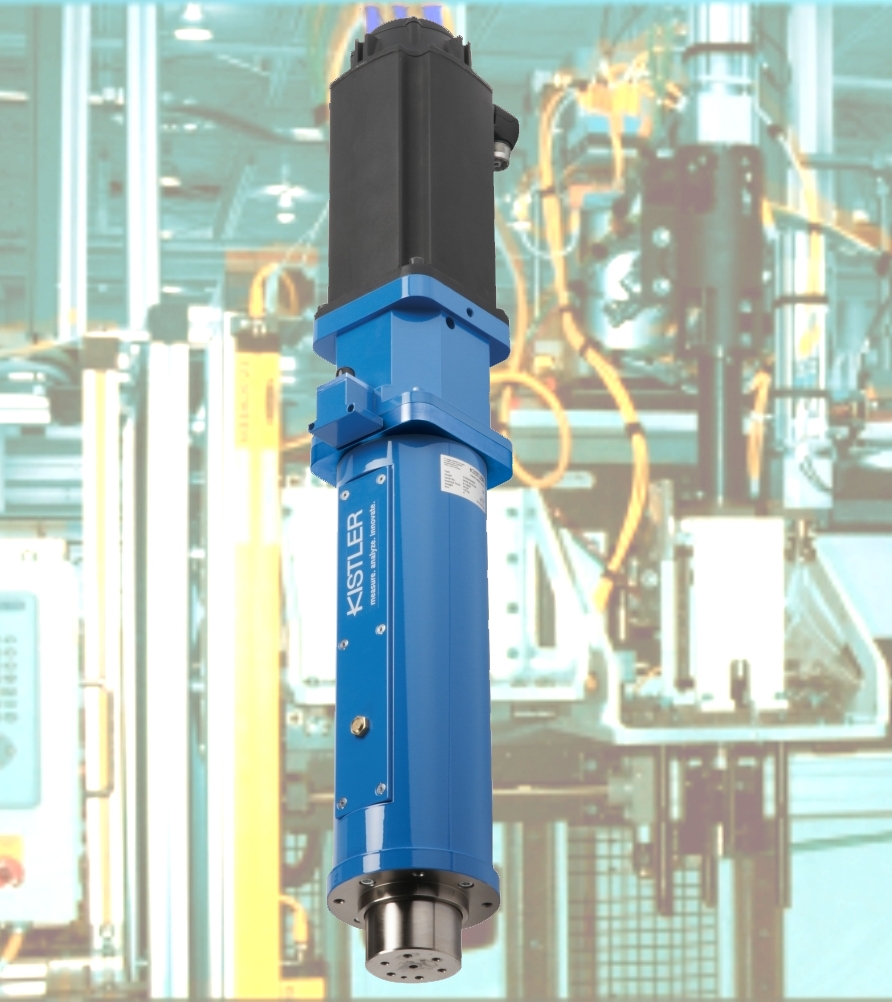 The smaller version has measuring ranges of 5 and 15 kN with 200 mm stroke at a speed of 250 mm/s and the larger version has ranges of 25 and 50 kN with a 400 mm stroke length at 150 mm/s.
Both types retain the precision and flexibility of the NC modules with stroke length repeatability in real world conditions of 0.01mm.
OTHER ARTICLES IN THIS SECTION