ARTICLE
Water & dust resistant
03 December 2015
New from PCB Piezotronics, the new 130A24 is a ½in (12mm) free-field polarised array microphone and preamplifier system with replaceable water and dust resistant cover for harsh environments and applications such as automotive brake and tyre noise testing.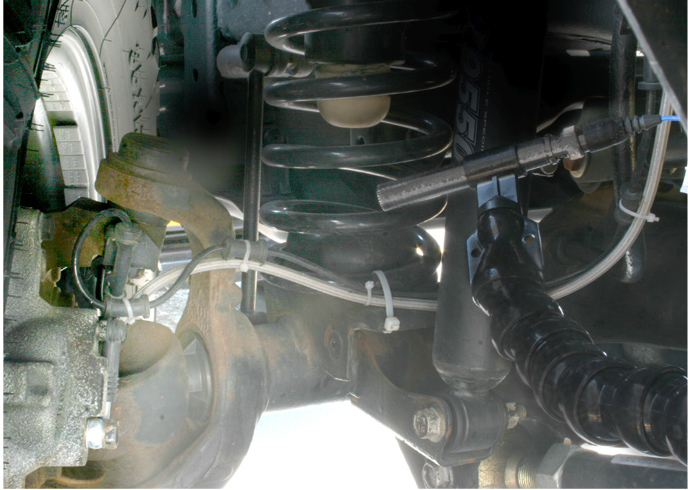 An acoustically transparent cover provides an unobtrusive alternative to windscreens and a more consistent response compared to rubber protective covers that are normally used in the harsh environments for which this microphone is ideal.
The 130A24 features a wide dynamic range from 30dBA (inherent cartridge thermal noise level) to 143dB (150dB maximum before clipping) and is equipped with a rugged stainless steel grid cap similar to PCB's high-end condenser microphones.
OTHER ARTICLES IN THIS SECTION