Editor's Pick
---
ARTICLE
Wall box solutions
26 November 2015
Climate control and power distribution specialist, Rittal is promoting the benefits of its cost-effective wall boxes.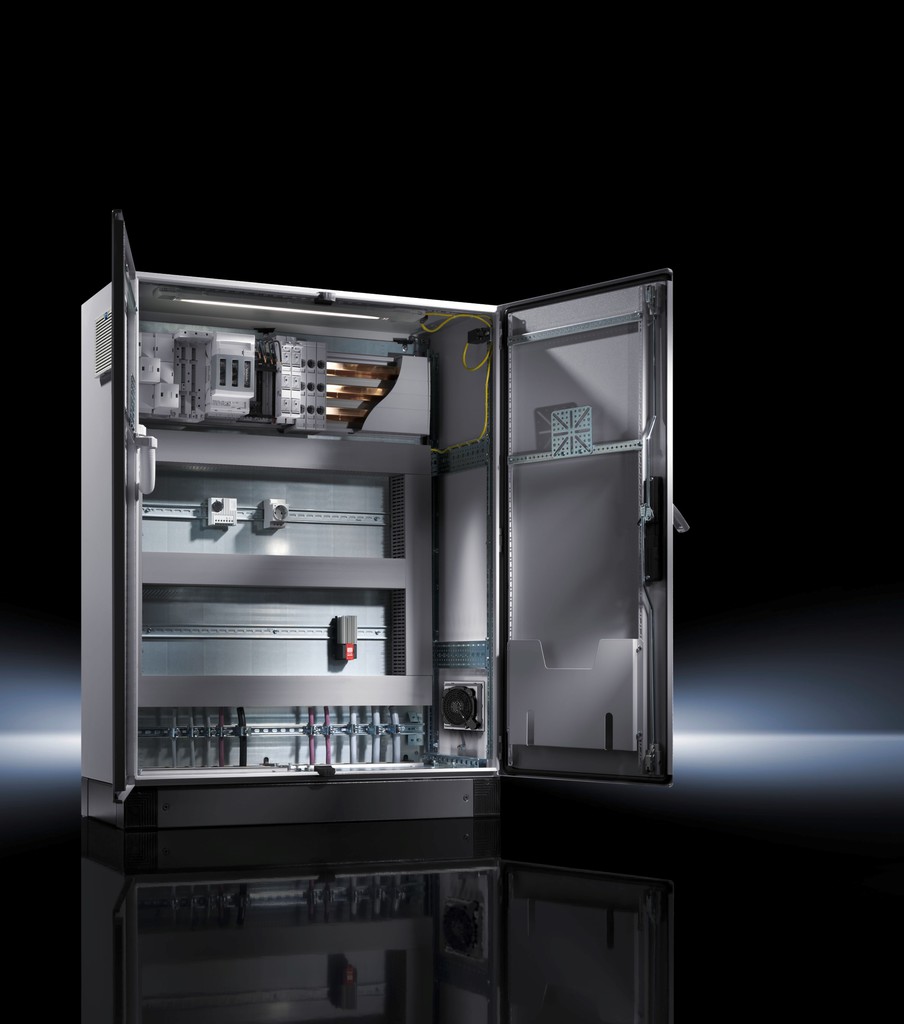 Far from being simply a container for equipment, Compact Enclosures AE provide highly technical solutions to protect the valuable systems within. Attributes include corrosion resistance and a range of accessories for easy assembly.
Rittal's standard and special product ranges are now widely used in a range of industry sectors including construction, transport, manufacturing, and offshore sitings.
OTHER ARTICLES IN THIS SECTION