ARTICLE
Energy-efficient enclosure cooling
21 April 2015
Air/air heat exchangers are highly effective at lowering 
the temperature inside enclosures in cool environments. 
They are cost-effective and energy efficient, as well as being
 suited to dirty or dusty settings – unlike traditional 
fan-and-filter units.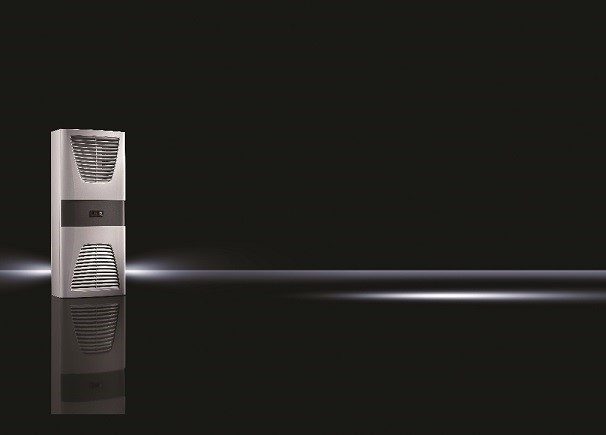 Rittal air/air heat exchangers need less maintenance than 
fan-and-filter units, in part thanks to their individual controls 
for the internal and external fans and easy-to-remove cassettes. 

The internal temperature within the enclosure is also constantly
 displayed so users can tell at a glance that the unit is operating optimally. If temperatures within an enclosure get too high then a floating
 fault signal will sound to alert the user immediately about an 
impending problem.
OTHER ARTICLES IN THIS SECTION