Home
>
Understanding the new Low Voltage Directive
Editor's Pick
---
ARTICLE
Understanding the new Low Voltage Directive
16 August 2016
The Low Voltage Directive (LVD) 2014/35/EU, which came into force in April, provides detailed and in-depth guidance around the placing of electrical equipment within certain voltage boundaries.

 Rittal has developed a guide entitled 'The New Low Voltage Directive' to the Standard outlining the new features and requirements.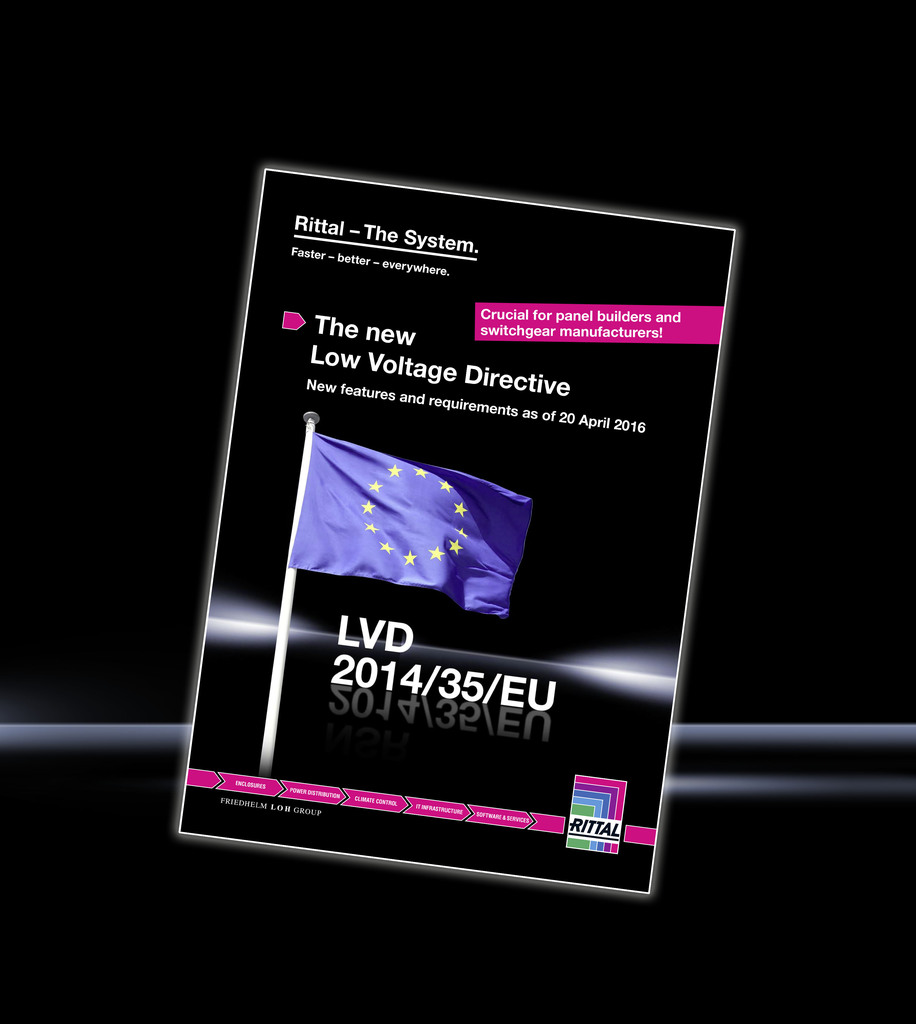 The guide provides information and a brief understanding of 2014/35/EC. It looks at what is new in the directive, what it means for panel builders and switchgear manufacturers, and what they can do to comply, including:
Ensure technical documentation is in the language the destination country of the product
Fulfil the requirements of the applicable product standard
Prepare a risk analysis
Remedy potential risks and provide a safety data sheet.
Download the guide at http://bit.ly/2bc3yeT
RELATED ARTICLES
No related articles listed
OTHER ARTICLES IN THIS SECTION