Home
>
IIoT-ready asset management
ARTICLE
IIoT-ready asset management
14 February 2017
Red Ledge is launching an asset management system (AMS) with open access to RFID readers – bypassing the manufacturers' proprietary APIs – and to multiple IIoT devices including all types of sensor, GPRS and RFID tags.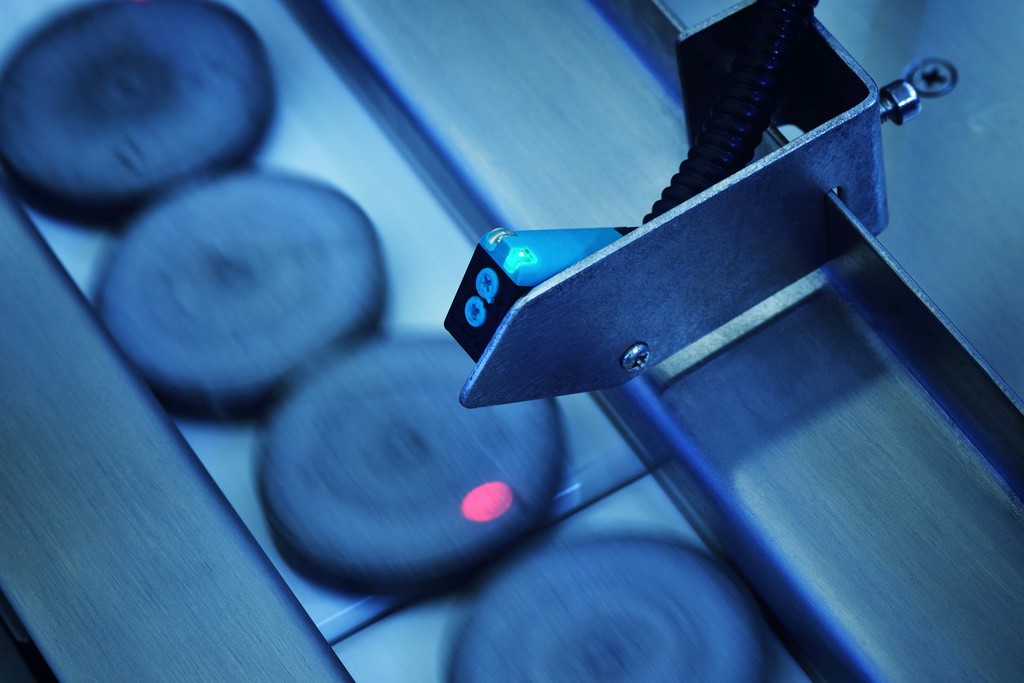 The Red Ledge RFID-IIoT Asset Management System "leverages the ubiquity of IIoT and the power of RFID to set a new standard for industrial asset connectivity – one that increases the user's ability to track and trace industrial assets, exponentially", says Red Ledge managing director Andy O'Donnell.
The system is suitable for any organisation with assets distributed across a wide area on multiple sites. It is a fully managed system that checks the location of an asset and also tracks any maintenance for it; notifies problems and assigns personnel with the right skillset to solve them; and provides a full audit trail. It can be integrated with all mainstream ERP and other enterprise systems.
RELATED ARTICLES
No related articles listed
OTHER ARTICLES IN THIS SECTION