Editor's Pick
---
ARTICLE
Automation partnership
21 August 2017
Intelligent manufacturing and logistics systems control specialist Red Ledge has joined forces with advanced sortation company Böwe Systec and Stockrail International which has a 30-year materials handling track record, to launch a series of fully integrated and automated supply chain systems that improve user performance by an average 250%, based on early reports from manufacturing and logistics industry users say Red Ledge.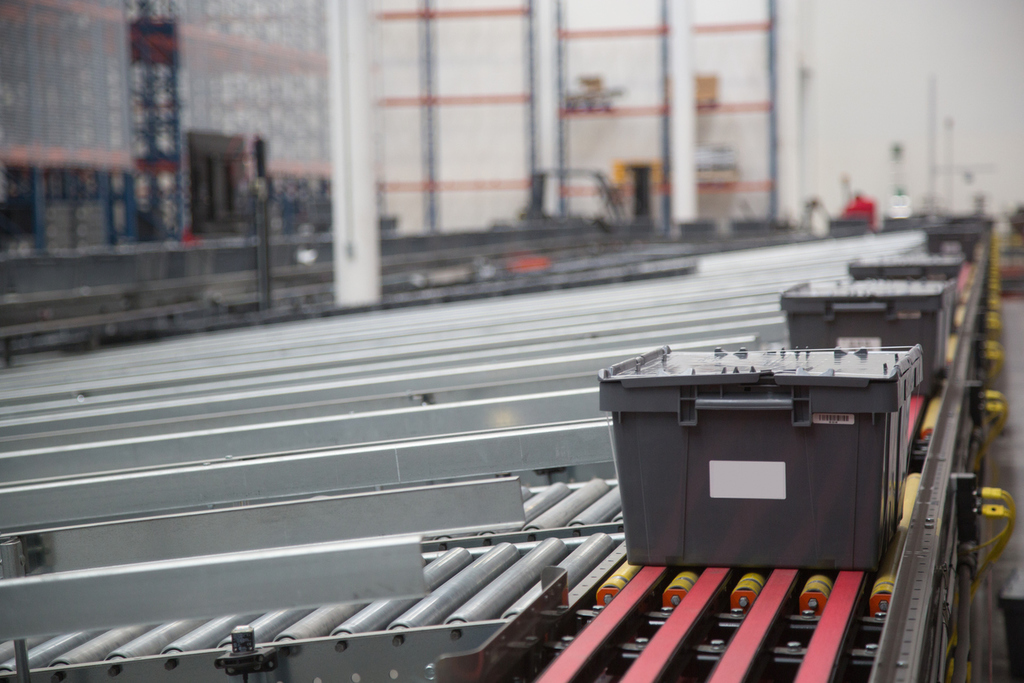 The partnership will publicly launch its new family of 'Red Ledge Automated Manufacturing & Logistics' systems at the Robotics and Automation Exhibition – Stand 220, Arena MK, Milton Keynes 11-12 October.
Red Ledge systems use RFID and other forms of intelligence to optimise control of fully integrated production, WMS, advanced sortation and speed-labelling systems, increasing throughput. Red Ledge, Böwe Systec and Stockrail International are joining forces to deliver systems for which early users report average productivity increases of 250%. Improvements of up to 700% have been reported by users moving from zero to full automation.
"Our advanced control and integration set a new performance benchmark for supply chain systems, speeding business processes, improving customer service and cutting costs" says Red Ledge director Alan Wilcockson.
OTHER ARTICLES IN THIS SECTION