ARTICLE
Partnership integrates freight & warehouse management
28 June 2017
Red Ledge is launching a 'supply chain market first' solution that integrates its latest Red Ledge Warehouse Management & Control system with SmartFreight's multi carrier shipping system.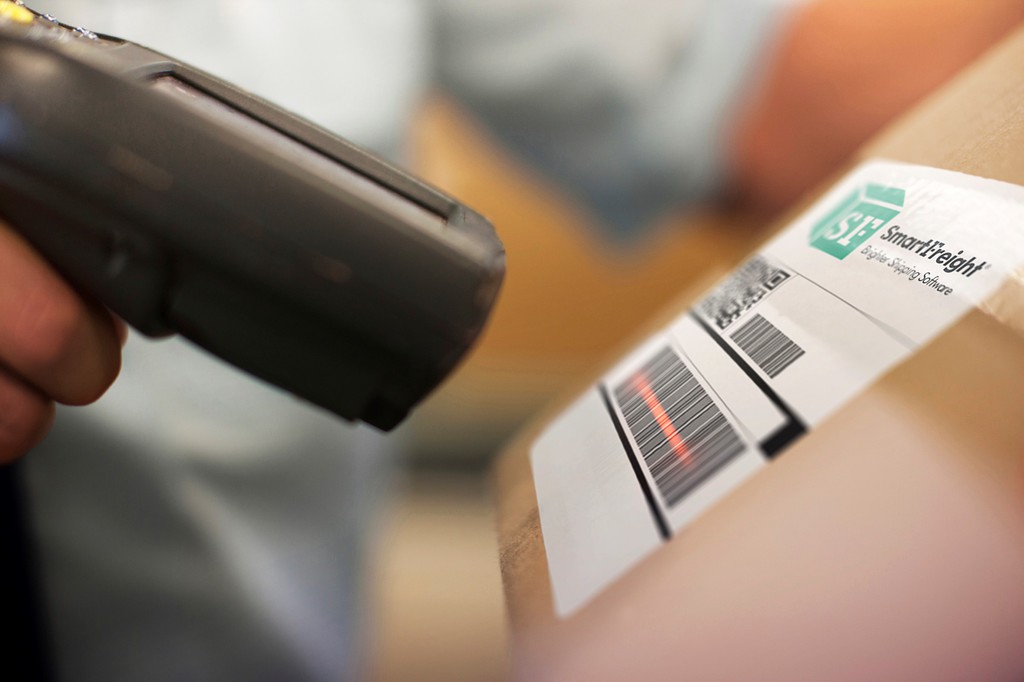 The fully integrated solution picks goods for dispatch before using warehouse management and control (WMC) data to generate carrier compliant shipping labels that are low-cost, based on a pay-as-you-go business model. The freight system is carrier-agnostic, selecting the best supplier based purely on time or cost – and is recognised by carriers worldwide.
Other benefits for supply chain users include a single-platform tracking portal that publishes carrier tracking events to provide the user with a clear view of all freight throughout its journey, plus reporting and analysis tools that eliminate courier errors to cut costs by up to 15%, says Red Ledge. A proof-of-delivery solution is also available.
"This is a supply chain market first, providing a new level of integration that will speed business processes, improve customer service and cut shipping costs" says Red Ledge director Alan Wilcockson.
The Red Ledge Warehouse Management & Control system has been designed using the latest Red Ledge CORE systems development tool and is one of a family of asset management, manufacturing and WMC systems that can be plugged together or deployed standalone.
Red Ledge is a globally recognised specialist in RFID, barcode, voice and sensor technologies for the IIoT age. The company is currently growing at 40% per annum and recently opened a new US operation.
OTHER ARTICLES IN THIS SECTION