Editor's Pick
---
ARTICLE
Trelleborg joins Smart Data Innovation Lab
20 July 2017
Trelleborg Sealing Solutions has joined the Smart Data Innovation Lab (SDIL) and its first project is 'Advanced Condition Monitoring for Sealing Solutions'. The main goal of the SDIL is to accelerate innovation cycles using smart data approaches. Trelleborg's partners on the project are Karlsruhe Institute of Technology (KIT) and software giant IBM.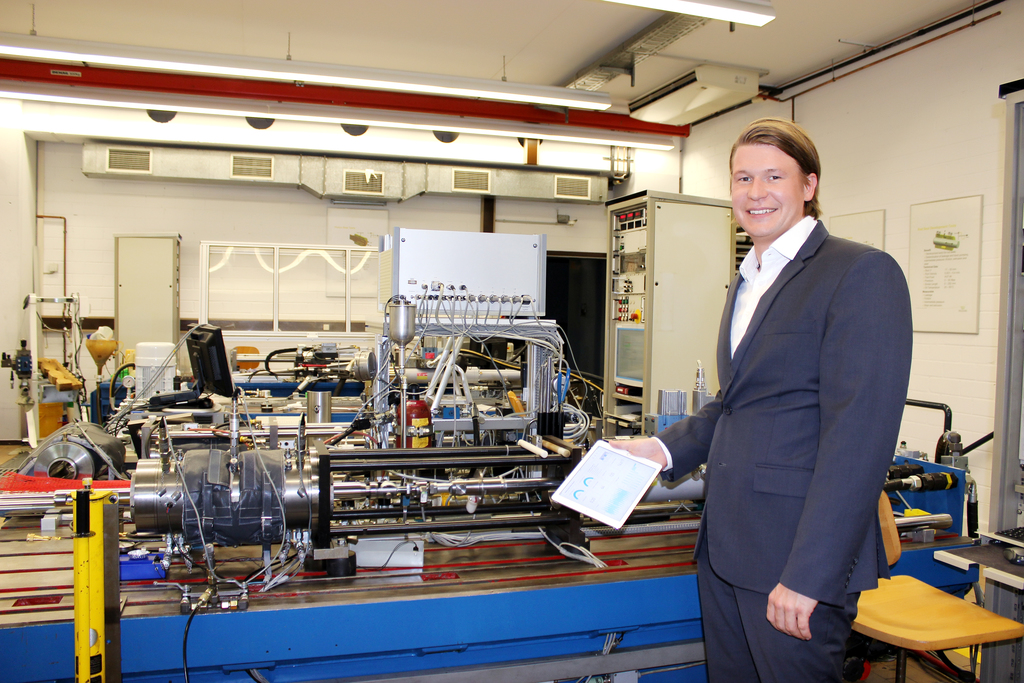 Trelleborg Sealing Solutions is continuously working on the measuring and predicting of the condition of seals and it therefore runs a wide variety of instrumented tests. Measurements such as temperature, speed, pressure and vibration are captured in very high frequencies.
By leveraging big data technology, Trelleborg will apply advanced machine learning in order to gain new insights, reduce testing costs and lay the foundation for advanced condition monitoring of sealing solutions in the field.
MORE FROM THIS COMPANY
No related articles listed
OTHER ARTICLES IN THIS SECTION