Editor's Pick
---
ARTICLE
Boulting joins MindSphere
13 November 2018
Leading industrial systems integrator, Boulting Technology has announced it has joined the MindSphere Partner Program, as Boulting continues to develop and deliver powerful applications and digital services to its growing client base.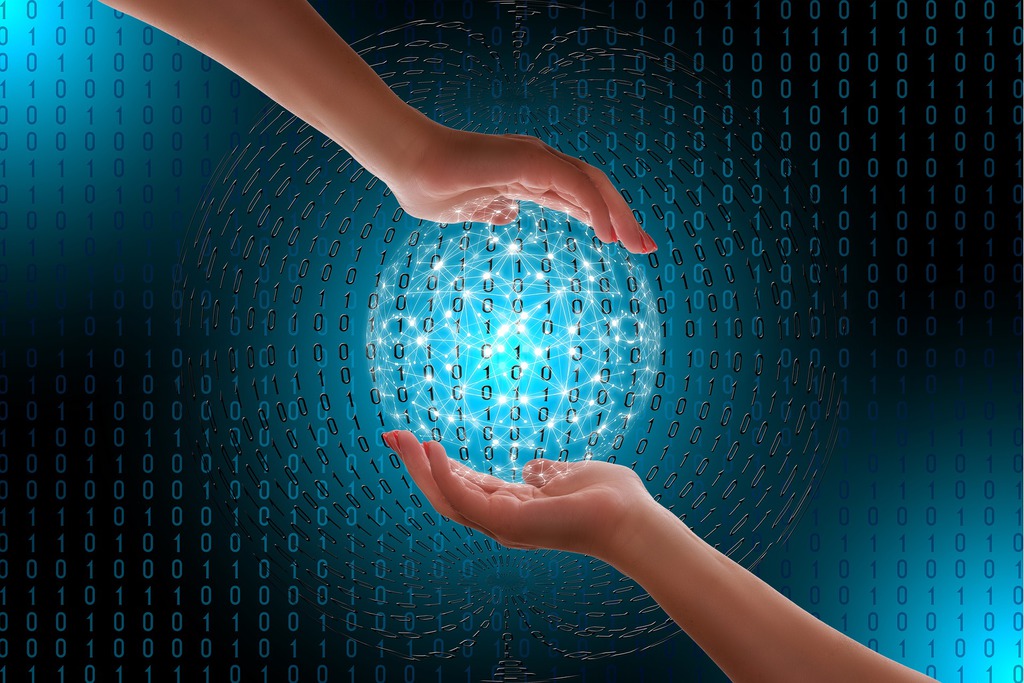 Developed by Europe's largest industrial manufacturing company, Siemens' MindSphere is a cloud-based, open IoT operating system that connects products, plants, systems and machines, enabling businesses to harness the wealth of data generated by the Internet of Things with advanced analytics.
Using MindSphere, Boulting will work with its customers to develop powerful industrial applications, which are intended to optimise the entire value chain; from design, production planning and engineering to services. This in turn improve productivity and efficiency for individual machines, systems and globally connected plants.
The software allows for immediate asset monitoring that can be configured quickly and efficiently. Once set up, users can locate connected assets at a glance on a geographical map, which is particularly beneficial for those operating multiple sites.
"As the industrial sector continues to be transformed by IoT technologies, one of the biggest challenges plant managers are faced with is how quickly systems can connect, while remaining secure at all times," said Nick Boughton, digital lead at Boulting Technology. "MindSphere helps us change this, dismantling the barriers surrounding industrial digital technologies (IDT) by allowing both Siemens and non-Siemens assets to connect, creating a direct and secure connection for data transmission.
"With every piece of plant equipment providing a mountain of data, our partnership with Siemens will enable our customers to harness their own big data in a bid to improve operational efficiency in the plant.
"Big data is not a new concept, however many manufacturers still fail to make the most of it. From collection to aggregation and analytics, we will be there every step of the way, advising on the best course of action to stay ahead of the competition."
Paul Kaeley, senior vice president, global partner ecosystem at Siemens PLM Software, added: "Boulting Technology is capable of delivering tremendous value to its client base through its vertically integrated solution. With Boulting as a partner in the MindSphere ecosystem, we can address operational challenges and support largescale business improvements using MindSphere.
"Siemens is committed to creating partnerships that help customers realise the benefits of digital transformation with Industrial IoT. Working with Boulting Technology can help provide MindSphere applications that improve customers' ability to get value from their currently unused, data."
The partnership with Siemens builds upon Boulting's recent alliance with NETbuilder, a leading provider of software and IT consulting services, which allows Boulting to provide customers across manufacturing, process and other industries with a full suite of end-to-end digitalisation services.
OTHER ARTICLES IN THIS SECTION