Home
>
Master alarm database webinar
ARTICLE
Master alarm database webinar
02 May 2018
M.A.C. Solutions, developer of the ProcessVue suite of alarm management software, is hosting an educational webinar on Master Alarm Databases on 16th May 2018.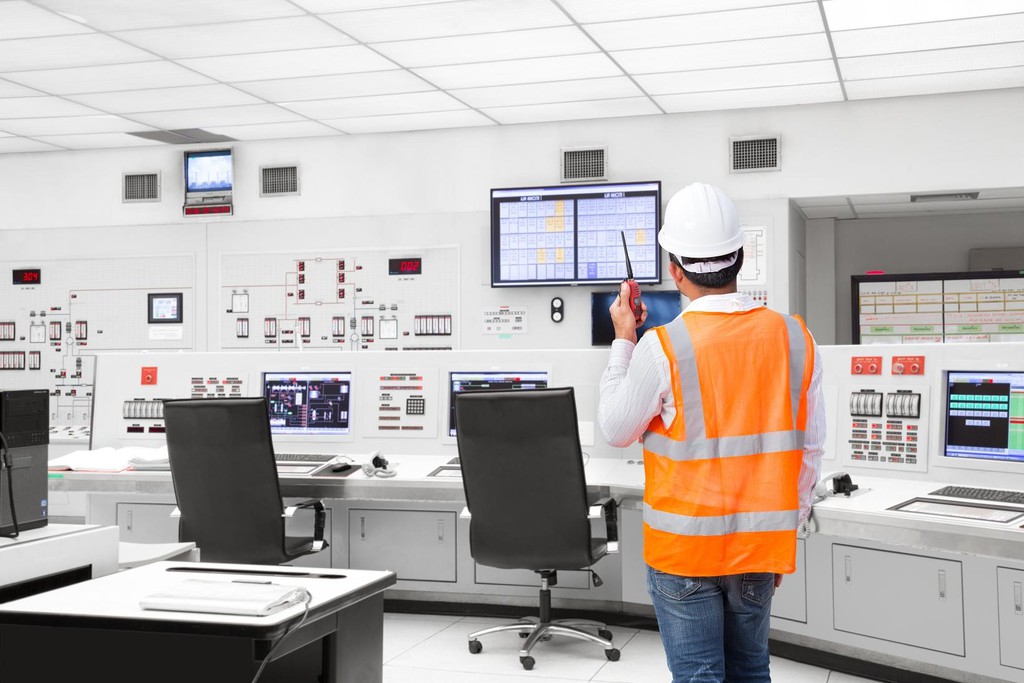 The webinar session on "Master Alarm Databases: What Format?" will be hosted by Ian Brown, Alarm Rationalisation and Services Manager at MAC Solutions (UK). Further webinars are planned for 2018, including "Alarm System Performance KPIs" (13th June) and "Alarm Enforcement or not?" (19th September).
To register to attend any of the webinars, please visit www.processvue.com
A Master Alarm Database (MADb) is defined in the alarm management standards as an "authorised list of rationalised alarms and associated attributes". A MADb is one of the fundamental building blocks required to underpin the success of any alarm improvement initiative. It is required for the life of an alarm system, and without one, process manufacturers would struggle to manage their alarms appropriately.
The MADb webinar will discuss a variety of topics including the reasons why a database is often a superior tool compared to a spreadsheet; future proofing; accessibility; memory usage and performance; user interface; data validation; ancillary information; management of change; bulk copy and edit; audit and enforcement.
The webinar should appeal to a wide range of process industry plants, particularly Upper and Lower Tier COMAH-regulated or FDA-regulated sites. These include oil & gas, petrochemicals, chemicals, pharmaceuticals, power stations, food processing and water companies. It doesn't matter what the customer's process is or what type of plant-wide control systems they have in place. If there is a need to manage and resolve alarm issues on site, the webinar can offer useful advice on selecting the right format for your MADb.
Ian Brown, Alarm Rationalisation and Services Manager at MAC Solutions (UK) comments: "Although spreadsheets are often used as Master Alarm Databases for process plants, once these companies begin to consider 'management of change' and 'alarm rationalisation', which may be a requirement from a regulator, then the use of a spreadsheet becomes unworkable. If you are serious about managing and maintaining your alarms with robust management of change control throughout the lifetime of your plant, the only real option for a MADb is a database application, designed with alarm management as its core functionality. For those companies that are still unsure how to take the next step from spreadsheets to databases, the webinar is a great starting point."
RELATED ARTICLES
No related articles listed
OTHER ARTICLES IN THIS SECTION