Home
>
Lenze boosts training
ARTICLE
Lenze boosts training
14 June 2018
Lenze has stepped up its global training programme – offering customers everything from basic service training to tailored one-day courses and immersive sessions backed by virtual machines.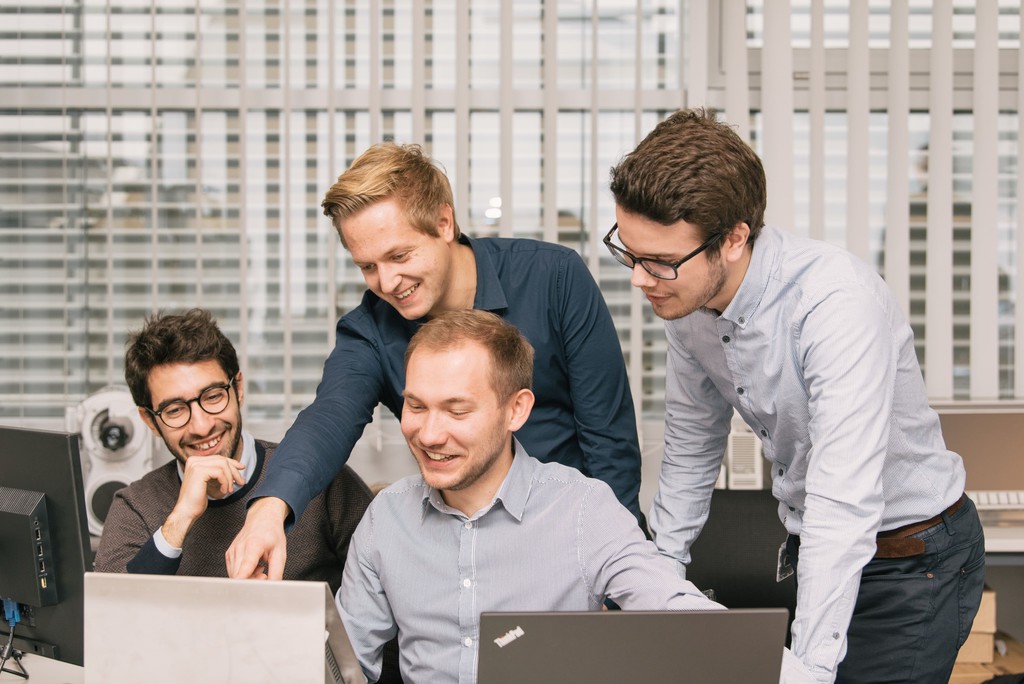 Its commissioning and application training courses are tailored to the needs of engineers within machine and system manufacturers, to help them incorporate the latest drive and automation technology into their systems.
"These courses contain in-depth product detail, and plenty of opportunity for participants to independently extend their programming knowledge," says Mark Turner, Applications Manager at Lenze UK.
Examples include courses on specific Lenze products, such as the i500 inverter or i700 servo inverter.
One new course, introduced this year, is a one-day workshop on how to apply Lenze's FAST application software toolbox to robotics applications. FAST is a way of incorporating standard technology modules into a program, accelerating the development of machine software. In this new course, delegates learn how to commission a robotic PLC-program and adapt it to individual requirements.
In addition, Lenze has developed a 'virtual machine' to help delegates better visualise how a particular program or design will work in practice – such as when writing software for a robotics application.
"We don't have a pick-and-place robot on site – but you can plug into our virtual machine and visualise exactly how everything will work," says Turner. "This helps bring the training to life."
At the same time, Lenze offers a wide range of more basic service training. This is aimed mainly at machine operators and maintenance engineers, helping them run diagnostics and eliminate faults in specific pieces of Lenze drive & automation equipment.
While application courses are typically run at Lenze's training facilities in the Bedford headquarters, the service courses are usually carried out at a client's premises. This is often down to practicality, as there tend to be more attendees on service courses, "It's easier for us to send one application engineer to a company's facility, rather than 10 customer employeescoming to Bedford," says Turner.
Lenze also has an online training portal, acessable directly from the website to the registration system. Online courses areaffordable and flexible, allowing delegates to learn at a time and pace that suits them.
Online modules are also a useful way of preparing for more rigorous training: for instance, Lenze recommends taking the 'Robotics Basics' online training course prior to attending its 'FAST Robotics' course.
While many courses are tailored to the specific needs of the customer, training is standardised across Lenze's global sites – meaning that a course given in Germany, for instance, will be equivalent to one given in France or the UK. This is a useful resource for global OEMs – whose employees will receive equivalent training from Lenze,
RELATED ARTICLES
No related articles listed
OTHER ARTICLES IN THIS SECTION