ARTICLE
Connectivity software for highly autonomous systems
01 December 2018
Real-Time Innovations (RTI), the Industrial Internet of Things (IIoT) connectivity company, has announced the newest release of its Connext product suite, Connext 6.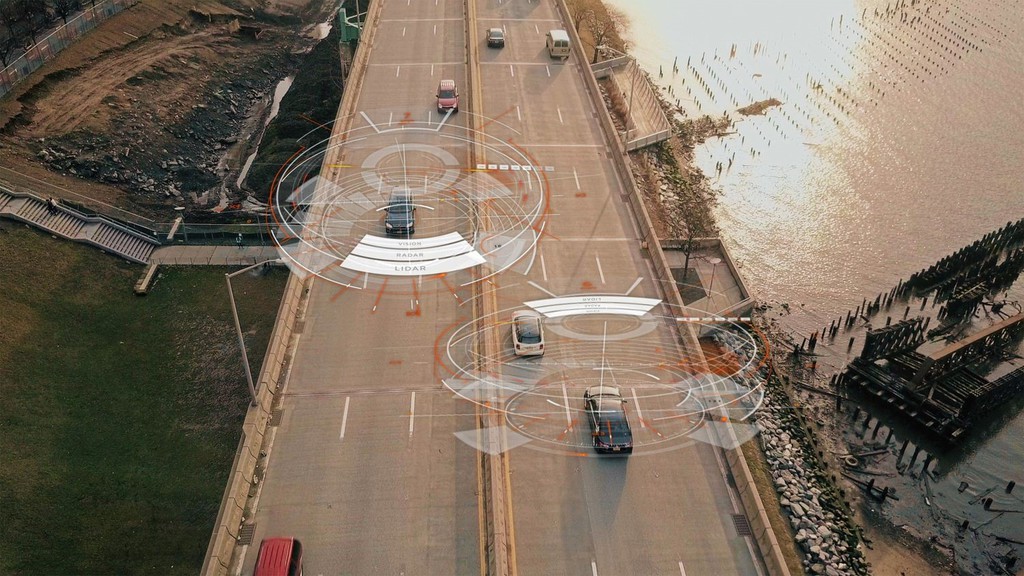 Connext 6 includes the first connectivity software designed to accelerate the development and deployment of highly autonomous systems. It provides developers with the advanced technology they need to address the complex data distribution challenges of Level 4 and Level 5 autonomy. Connext 6 offers the only standards-based framework to support autonomous vehicle development.
Makers of autonomous systems are able to address key technical challenges with Connext 6, including effective management of high-bandwidth sensor data, simple integration with standardised interfaces, and optimised security, including for safety-critical systems. New features are compatible and interoperable across RTI's Connext product suite: Connext DDS Secure, Professional, Micro, and Cert.
With Connext 6, autonomous vehicle developers can now efficiently distribute large volumes of sensor data to autonomous system applications, including sensing, perception, visualisation, mapping and display data. Connext 6 features new mechanisms for sending and receiving these large data samples.
Automotive Original Equipment Manufacturers (OEMs) incorporate components provided by Tier 1 and Tier 2 suppliers, which can lead to integration and security challenges. Connext 6 provides a data-centric, interoperable framework that supports all of the operating systems and processor families. RTI's software also supports use of the DDS standard in both the Robotic Operating System (ROS2) and the AUTOSAR Adaptive Platform.
RTI's Connext DDS Cert meets the requirements of ISO 26262 ASIL-D, the automotive functional safety standard. Additionally, Connext 6 includes RTI Connext DDS Secure, the only security standard designed for real-time control and autonomous applications.
"I believe that the automotive industry is in the midst of a second electronic revolution, the Internet of Vehicles," said Karl Thomas Neumann, Head of Mobility at EVELOZCITY and Advisory Board Member at RTI. "This time, the car is connecting to the world – requiring new concepts, new technology and new services. RTI is at the forefront of this innovation. With Connext 6, autonomous vehicle developers are able to address the industry's most technical challenges and accelerate the development and deployment of their vehicles. RTI's advanced technology and industry expertise is truly driving the future of automotive."
OTHER ARTICLES IN THIS SECTION