Editor's Pick
---
ARTICLE
Education key to unlocking I4.0
27 August 2017
According to a recent report from ERIKS UK, industry's reluctance to share data is stifling the UK's ability to reap the benefits of connectivity.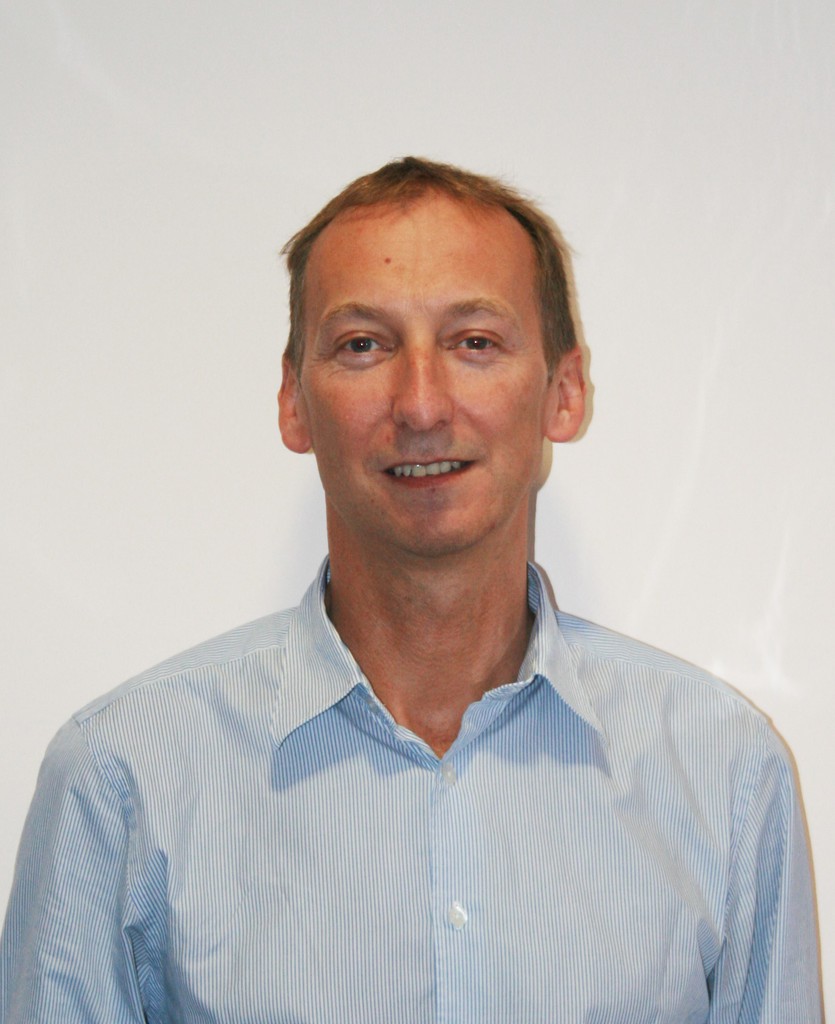 The report, titled 'Is the UK ready for Industry 4.0? Industrial maintenance in a world of Big Data', calls on industry to improve training and education in science, technology, engineering and maths, with data revealing that 50% of senior managers had average or below-average knowledge of Industry 4.0.
Gary Price, international product manager at ERIKS UK says: "What seems to be apparent is the awareness gap between the older generation of engineers, many of whom hold very senior positions in UK industry, on the topic of industry 4.0 and what is required. The older generation appear to be more sceptical and more risk averse. Conversely, the younger generation of engineers understand the importance of sharing data in order to reap the greatest benefits."
In fact, a closed approach to data and communication will impact the ability of OEMs or third-party maintenance suppliers to diagnose, fault-find and prescribe solutions to production and operational issues.
Gary also cites the Hays Global Skills Index, which has reported that the skills gap has been widening at a rate of eight per cent year-on-year for the past five years. Highlighting a number of key stats from the research, he warns that two-thirds of employers have had difficulty filling their vacancies and have experienced direct financial impact as a result. The research also highlighted that five per cent of the existing UK workforce lack proficiency in their current role. More broadly, there are concerns across industry that UK graduates will not be able to meet the requirements for a career in engineering and manufacturing.
He says: "The solution is a more concerted effort in training and educating both the future and existing workforce. Initiatives are in place to help with this, such as the recent Apprenticeship Levy. There is also evidence that employers are increasing their investment in training.
"Industry 4.0 will alter the state of manufacturing irreversibly, and the countries that can harness it will be the future global manufacturing leaders. The UK needs to invest more in training, but we also need more input from employers and more practical education for young people. Only then will we truly be able to unlock the potential of Industry 4.0 and reap its benefits for our economy and our workforce."
'Is the UK ready for Industry 4.0? Industrial maintenance in a world of Big Data' is now available to download here
OTHER ARTICLES IN THIS SECTION