Editor's Pick
---
ARTICLE
Intelligent motors
12 August 2019
The basic idea of the intelligent motor is to minimise installation costs and save space, but also to make a component that is much better protected against electrical noise which can be a problem when using long cables between controller and motor.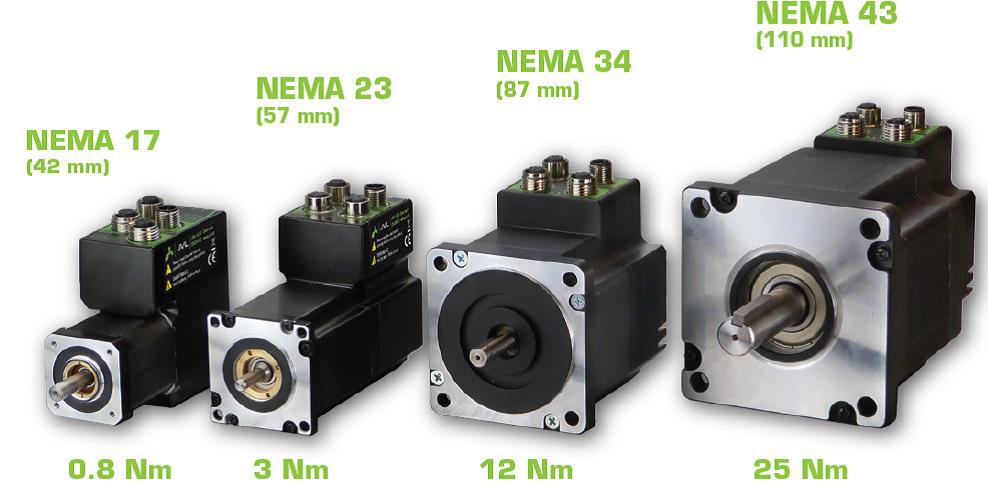 JVL is the world leader in integrated servo and stepper motors. The company offers two complete ranges: ServoStep all in one Stepper motors from 0.36 to 25Nm – and MAC motor all in one servo motors from 50 to 4500W. All motors are designed for IIoT and are industry 4.0 ready.
All major Industrial Ethernet protocols are supported: Profinet, Ethernet IP, Sercos, EtherCAT, Powerlink and Modbus TCP/UDP.
By selecting a JVL integrated servo or stepper motor for your motion control application you are sure to get the most modern, high quality product available — from the home of the integrated motors.
For details contact sjh@jvl.dk
RELATED ARTICLES
No related articles listed
OTHER ARTICLES IN THIS SECTION