Editor's Pick
---
ARTICLE
Make your business more competitive by switching to robots
22 February 2019
ABB will be demonstrating how robots can help UK SME manufacturing companies become more productive and competitive at its forthcoming Switch to Robots seminar. Taking place at ABB's Milton Keynes site on Tuesday 19th March 2019, the event will provide a simple step-by-step guide to introducing robot automation to the factory floor.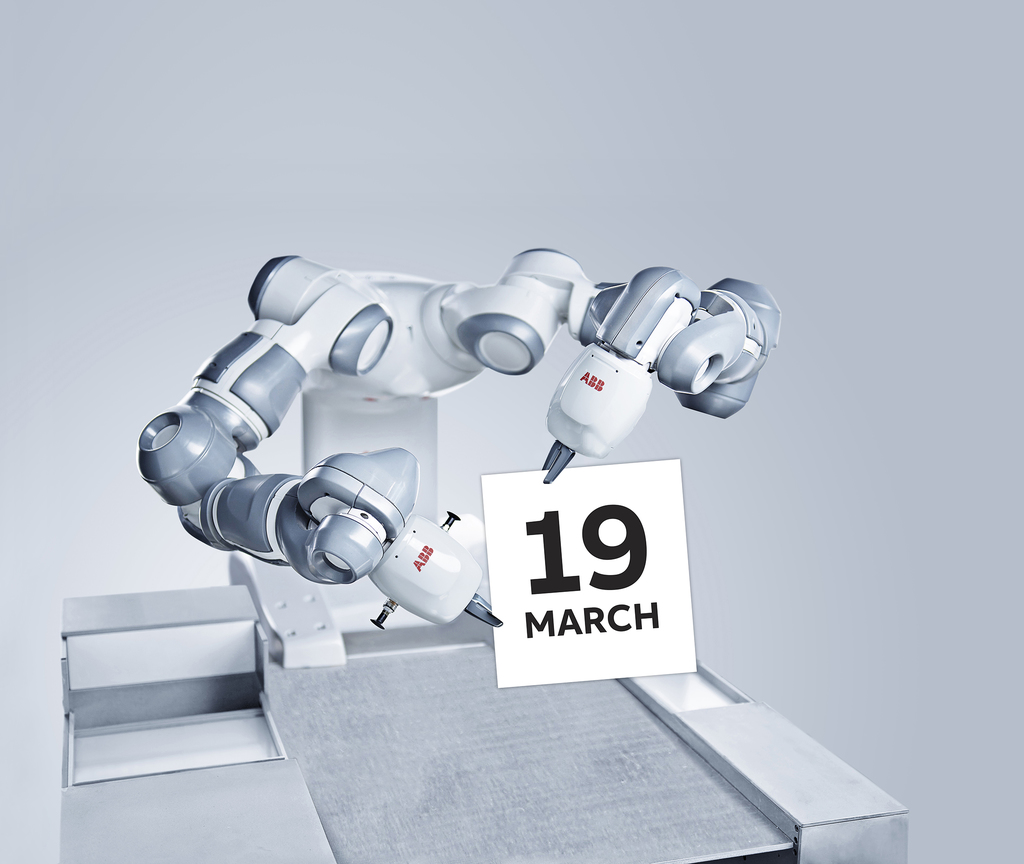 The seminar covers the issues around specifying, installing and operating a robot, including how to assess which processes can be automated and how to develop an automated solution. "To keep pace with other leading nations, UK SMEs must look for new ways to increase their productivity and competitiveness," says Nigel Platt, General Manager for ABB Robotics, UK and Ireland.
To book your place, visit http://bit.ly/S2R2019 or call 01908 350300, ref. 'Switch to Robots seminar – March'.
OTHER ARTICLES IN THIS SECTION