ARTICLE
High torque, compact design
08 October 2018
Bodine Electric Company's new 22B4-60P integral planetary gearmotor combines the company's high-performance type 22B brushless DC motor with the new 60P (60mm) planetary gearhead.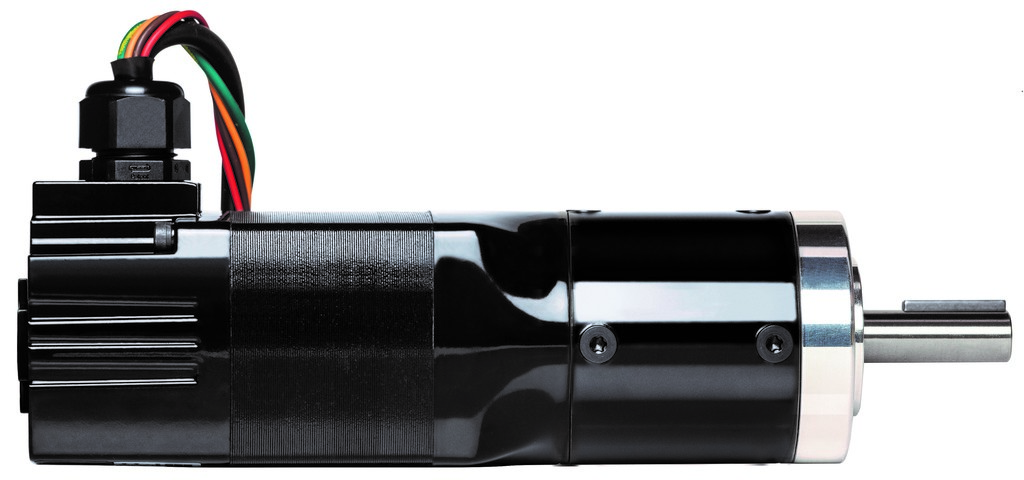 Suitable for applications that require higher torque than conventional helical/spur gearheads of a similar size can provide, and where a very low backlash gearhead is not required, typical uses include conveyors, pumps, packaging, industrial automation and wide range of solar- or battery-powered equipment.
The Bodine 22B brushless DC motor delivers quiet, maintenance-free operation with low electromagnetic-interference (EMI), while the 60P gearhead has a rated torque of up to 226 lb-in (26 Nm), and mounts in any orientation.
OTHER ARTICLES IN THIS SECTION