Industry Update
---
ARTICLE
Partnership strengthened
21 June 2013
Rittal and HEITEC have announced a strengthening of their established already partnership in the UK market.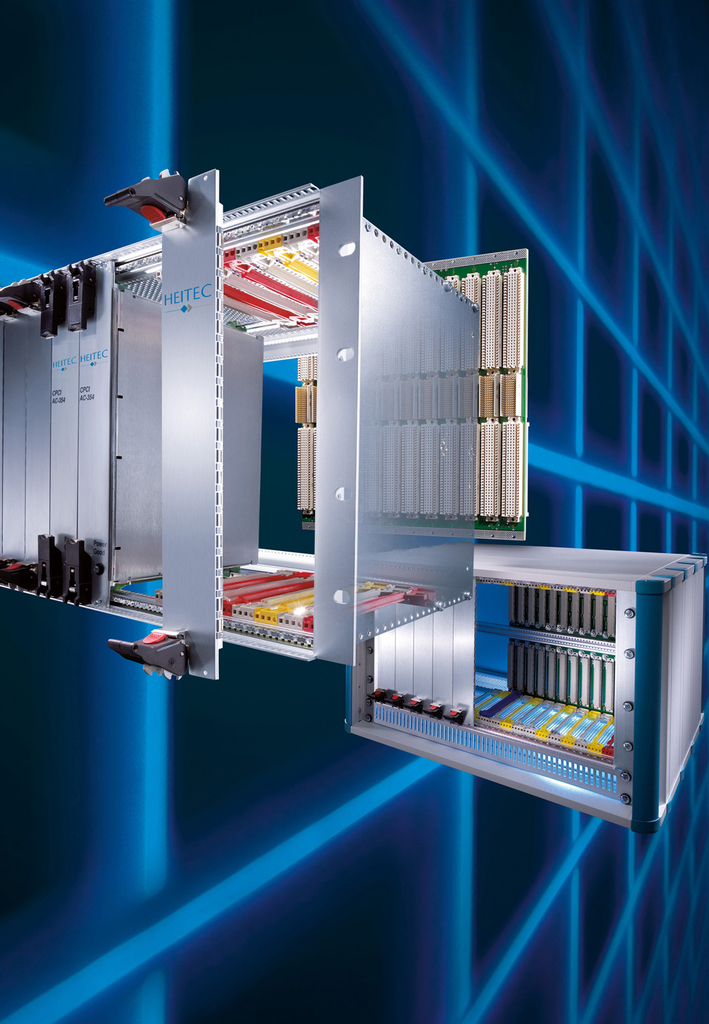 Over the past three years HEITEC has progressively appropriated (from Rittal GmbH) responsibility for the design, production and packaging of all standard and customer configured electronic solutions. These electronic packaging solutions retain their Rittal part numbers and customers can now enjoy increased flexibility and configuration options due to the closer direct links between Rittal in the UK and HEITEC.
Besides "classic" electronic housing systems, the 2013 product portfolio includes subracks, subrack components and accessories as well as desktop housings. Furthermore, Rittal will continue to offer special items and customer specific housings and systems.
OTHER ARTICLES IN THIS SECTION