ARTICLE
Plug-in unit
26 June 2013
Enabling customers to exchange the circuit-breaker in a panel simply and quickly, Eaton has launched a new plug-in unit for its NZM3 circuit-breaker.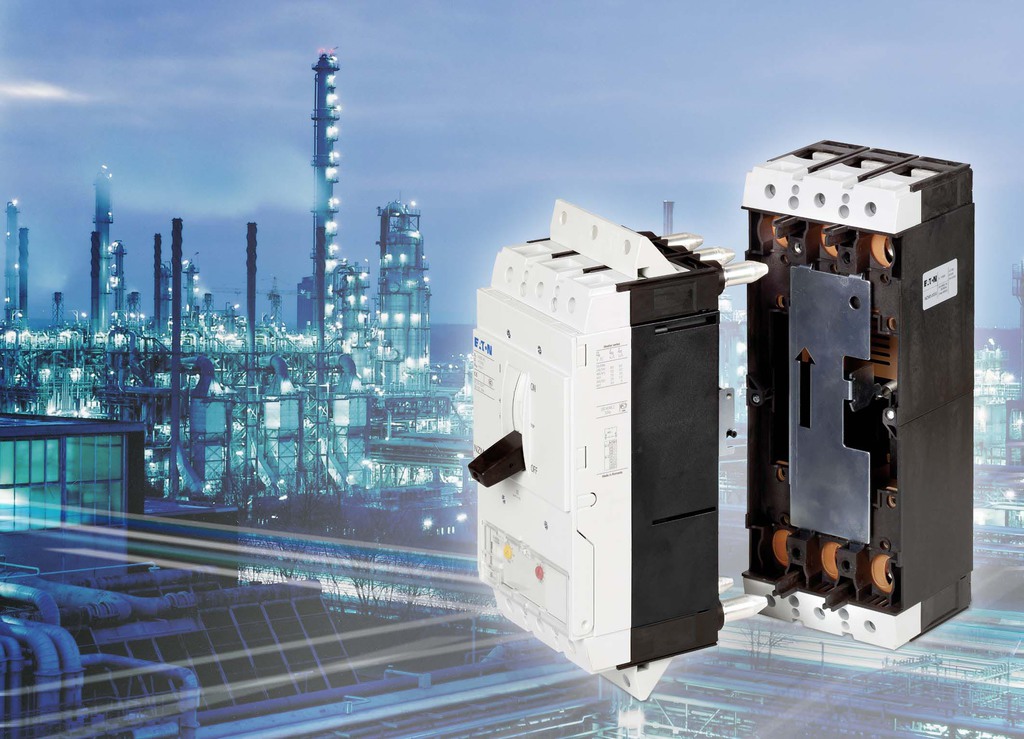 Servicing is also safer and more straightforward because specific system sections can be disconnected easily, making it suitable for applications in the industrial, marine and offshore, renewable energy, mining, power distribution, chemical and power generation sectors.
The unit's base design has been adapted to match that of the NZM3, allowing all connection options provided by the main device to also be implemented in the base.
For safety, the live parts in the base are automatically protected from direct contact when the circuit-breaker compartment is removed.
OTHER ARTICLES IN THIS SECTION