Editor's Pick
---
ARTICLE
Precision couplings
21 October 2013
Addressing both OEM and maintenance requirements, Tsubakimoto Chain has launched its LN Series of Jaw-Flex coupling to the European market.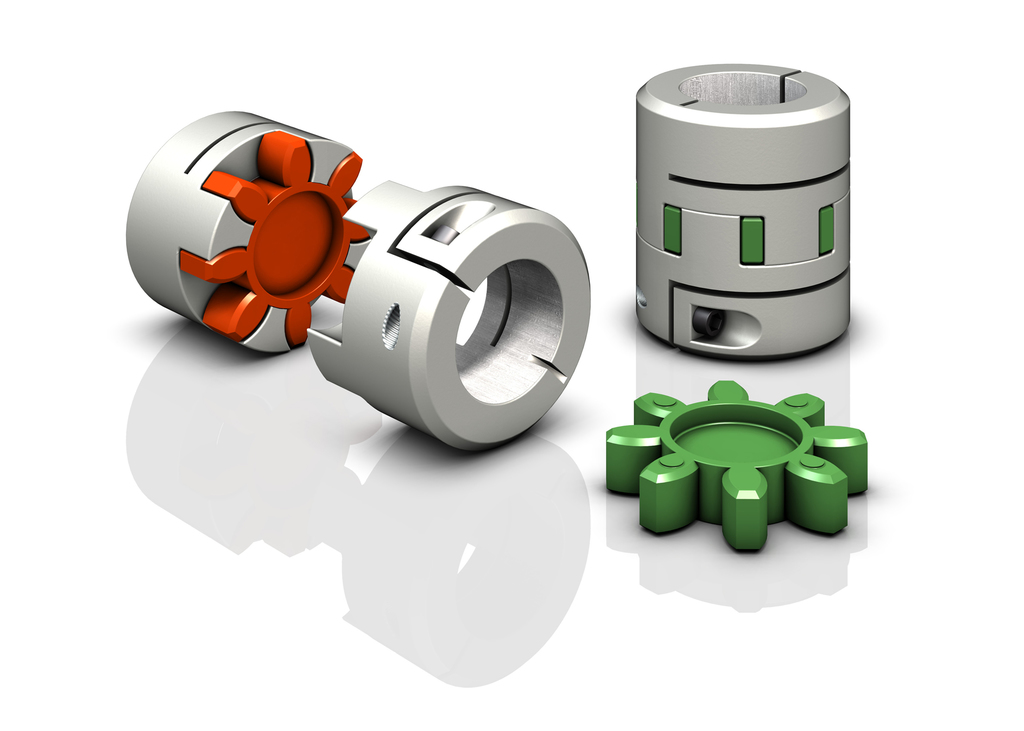 The high-precision coupling is specifically designed for use with servomotor drives such as those on machine tool feed shafts and offers excellent vibration damping characteristics.
The coupling consists of two hubs, which use a simple clamping design to locate onto the drive shaft, and a spider which is available in two different materials types depending on the application. End-users can specify between material type 98A, which features excellent vibration damping, or 64D, which offers excellent rigidity and high wear resistance.
OTHER ARTICLES IN THIS SECTION