Home
>
Re-branded filtration range now available in the UK
Re-branded filtration range now available in the UK
08 November 2013
Following Bosch Rexroth's earlier acquisition of K & H Eppensteiner GmbH, one of Europe's most established filter manufacturers, the Eppensteiner range of filtration products is now being rebranded Bosch Rexroth and being made available in the UK.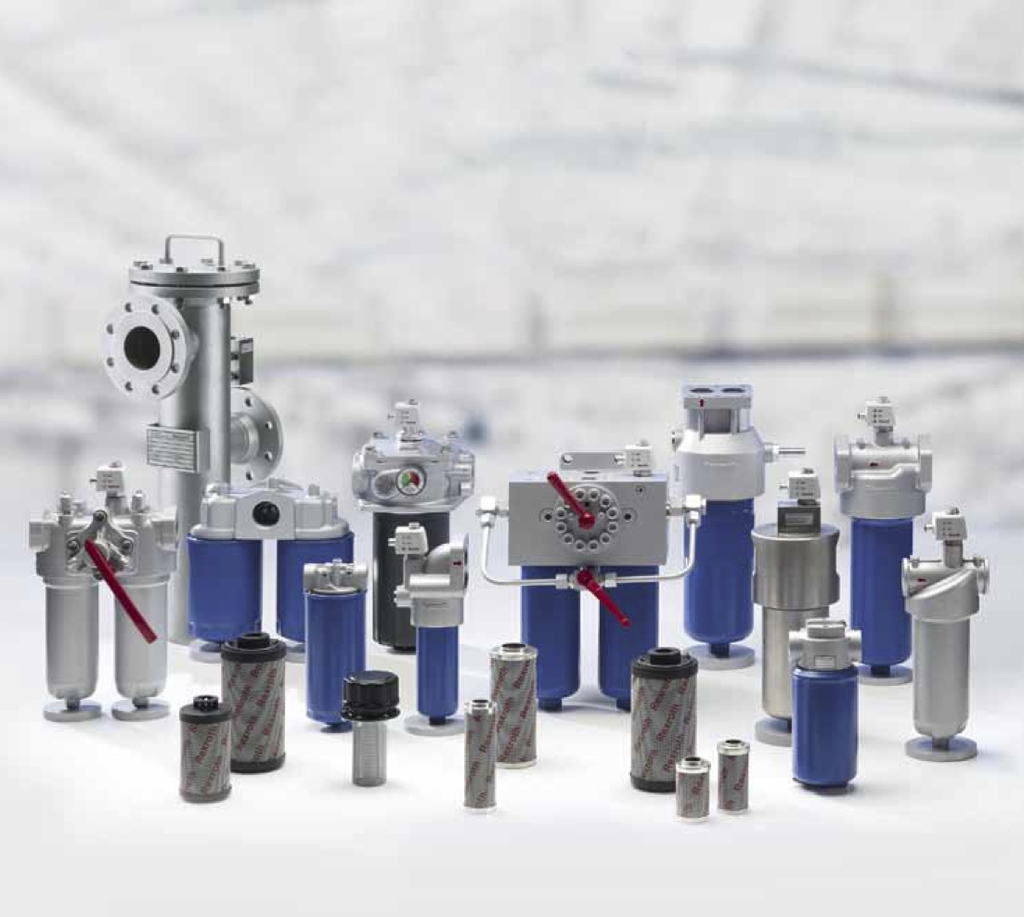 The breadth of the range covers all aspects of filtration from duplex and indicator filters through to inline and block mounted systems which can be applied to a range of applications, from agriculture through to rail, mobile and industrial. The new product portfolio also contains all filter accessories, including filter programs, oil purification, measuring instruments and specific condition monitoring systems.
Crucially, the expanded range will include the LE(N) 0040-0400 series filtration system, which has an innovative filter head design resulting in a 'cyclone effect' which diverts the inlet flow in a specific direction, thereby enhancing the flow properties and dirt absorption capacity. In addition, the filter also boasts a newly designed bowl which improves element mounting and stability which keeps the element in place ensuring constant pressure distribution.
RELATED ARTICLES
No related articles listed
OTHER ARTICLES IN THIS SECTION