Editor's Pick
---
ARTICLE
Large display strain gauge
06 January 2014
Specialist in communication, monitoring and control for industrial automation and networking, Red Lion Controls has announced availability of its new Large Display Strain Gauge (LDSG).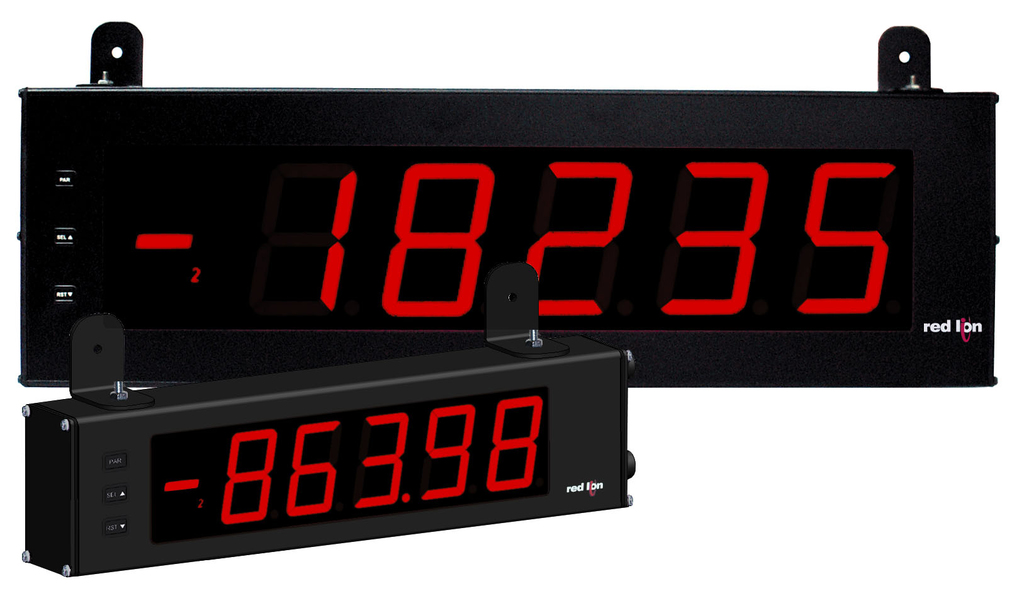 The LDSG is the latest addition to the company's Large Display portfolio for advanced control and communication of weight measurement in environments such as food processing, truck and crane scales, cement mixing and transport, and other weight monitoring scenarios.
Its advanced functionality and larger display screen gives plant engineers and maintenance staff the reliability and ease of use required to improve efficiency and reduce costs by increasing weight measurement accuracy.
OTHER ARTICLES IN THIS SECTION