ARTICLE
Heavy industries to benefit from standardised AC drives solutions
07 March 2014
Global AC drives manufacturer, Vacon, has launched a new standardised range, VACON NXP System Drive, which offers customers cost-efficiency, reliability and uniform quality.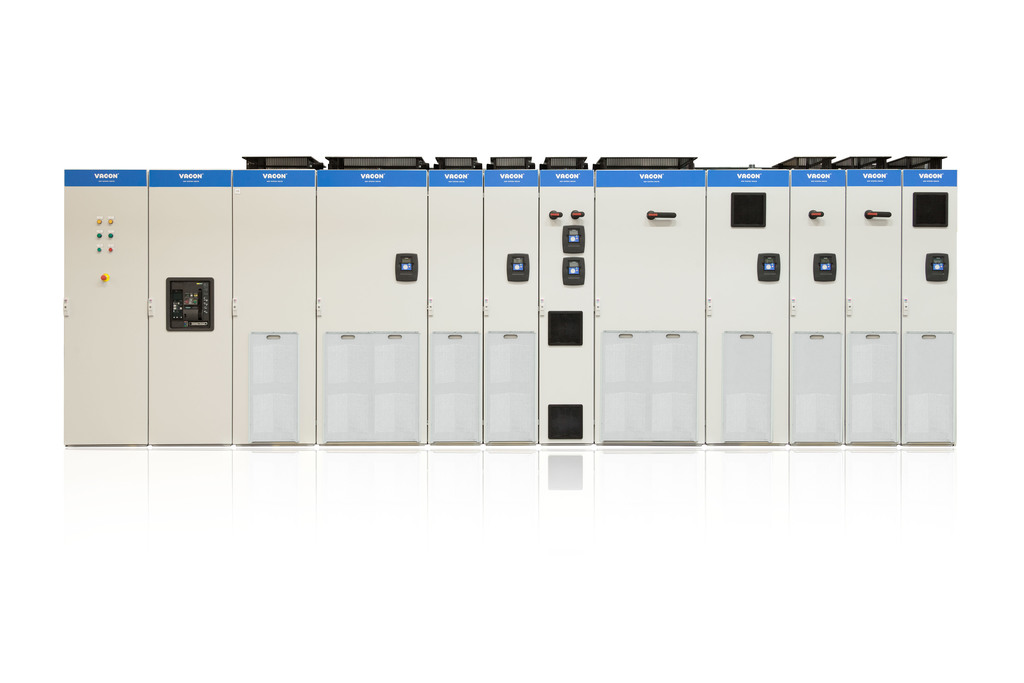 With the new range, systems integrators focusing on heavy industry customers can make complex solutions simple thanks to a wide variety of standardised drive modules.
"The VACON NXP System Drive is based on standardized modules, processes and tools as well as on a tested and verified enclosure design. Yet the product is configurable with the help of pre-engineered and tested options. Configurability is one of the product's most compelling features. Furthermore, we can customize the product according to specific customer needs," says Jari Marjo, Vacon's marketing director for Premium Drives.
OTHER ARTICLES IN THIS SECTION