Home
>
Discover savings the easy way
ARTICLE
Discover savings the easy way
25 April 2014
With the new VACON SAVE software package, pump and fan users can now quickly and conveniently discover how much money they could save – and how much they could reduce their carbon footprint – if they fitted variable speed drives.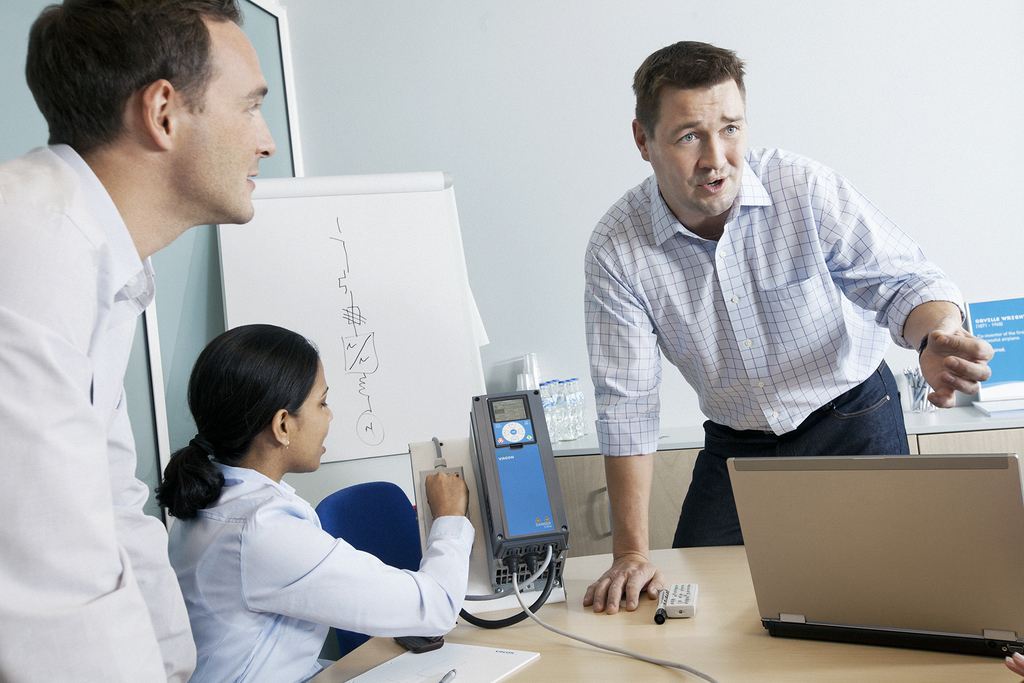 Available as a free download from the VACON website (www.vacon.com), VACON SAVE is easy to use and produces reliable estimates of cost, energy and CO2 savings for almost any fan or pump application.
To ensure the estimates are as accurate as possible, the VACON SAVE software uses sophisticated algorithms based on affinity curves, compressor behaviour models, and on the relationships between efficiency and flow for various types of system.
Users of the software are also reminded that, in many applications, VACON variable speed drives qualify for the government's enhanced capital allowance (ECA) scheme.
RELATED ARTICLES
No related articles listed
OTHER ARTICLES IN THIS SECTION