ARTICLE
Ventilation costs cut
03 September 2013
AC variable speed drives from Vacon are helping Food Industry Technical (FIT), a specialist in energy management for commercial kitchens, provide its customers with energy savings of up to 50% on kitchen ventilation and extract systems.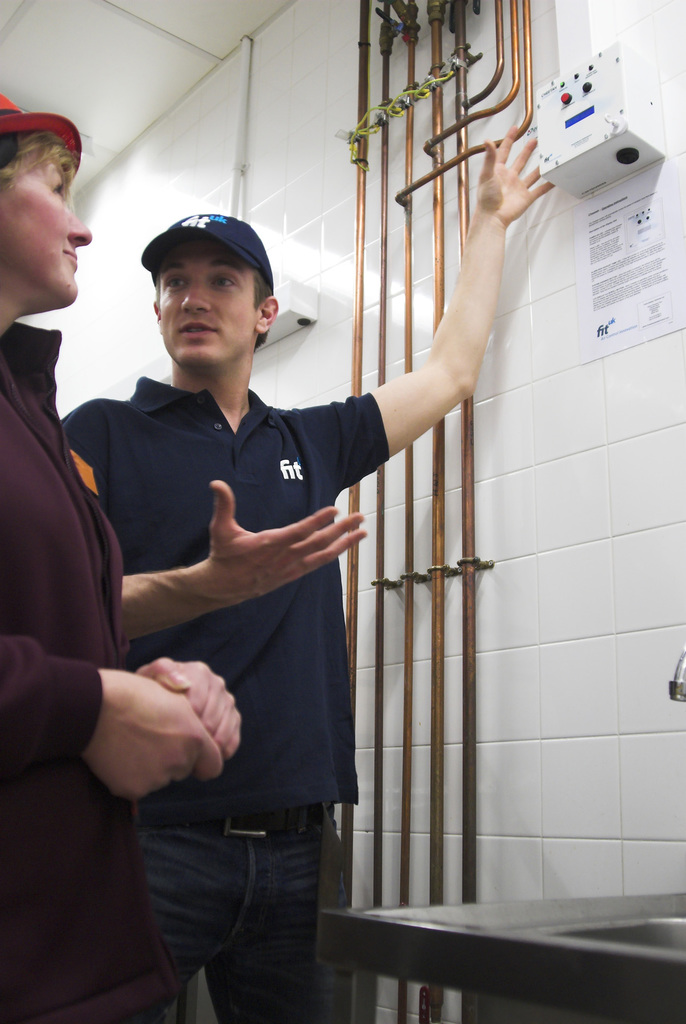 The Vacon drives are incorporated in FIT's Cheetah range of modular air management systems.
In conventional kitchen air management systems, for much of the time powerful fans provide a much higher level of air movement than is actually needed and, as a result, consume more energy than necessary.
The Cheetah air management system addresses this issue by equipping the fans with Vacon variable speed drives and arranging for their speed to be controlled by sensors that monitor the environment in the kitchen.
OTHER ARTICLES IN THIS SECTION