Home
>
WEG motors help Sochi stay chilled
ARTICLE
WEG motors help Sochi stay chilled
07 March 2014
At the recent Sochi Winter Olympics, sufficient natural snow could not be guaranteed, so it had to be complemented on demand by snow from an alternative, man-made source.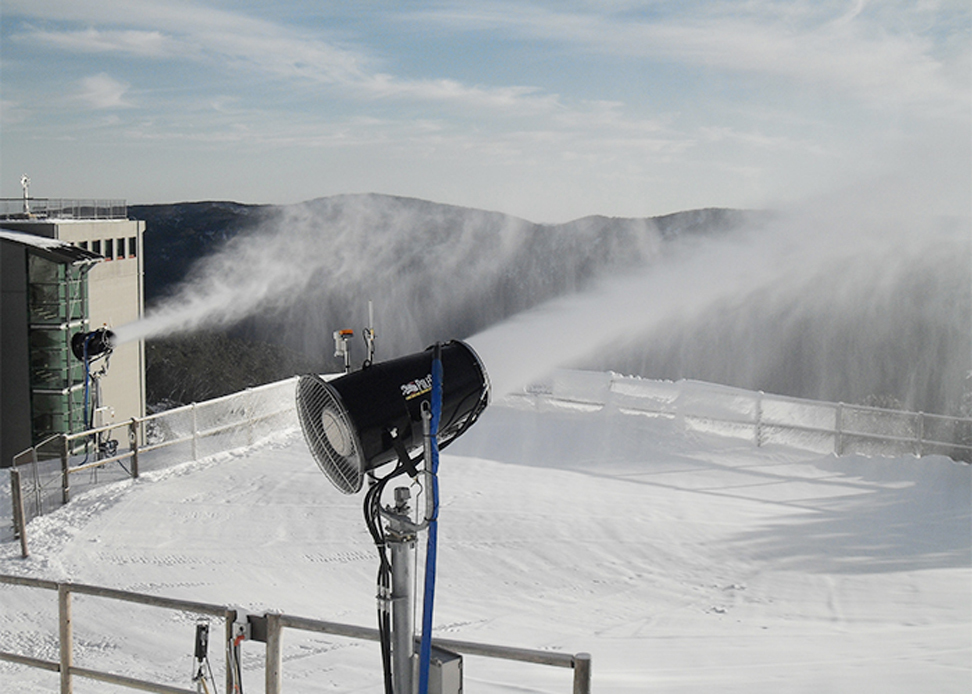 Eight of WEG's 22kW motors formed a crucial part of the solution; they were located within a pair of large Evapco AT Cooling Towers assembled besides a centrally-located pumping station.
Each Sochi unit, with a footprint of approximately 11 x 6m and a height of nearly 6m, had four axial fans, each driven by a WEG 22kW motor. Both cooling towers achieved air flows of 214m³/s.
RELATED ARTICLES
No related articles listed
OTHER ARTICLES IN THIS SECTION