Editor's Pick
---
ARTICLE
Secure remote configuration
08 April 2014
HMS Industrial Networks has added Netbiter Remote Access to the Netbiter Remote Management solution, providing an an instant, secure communication tunnel to remote equipment, such as PLCs and machines.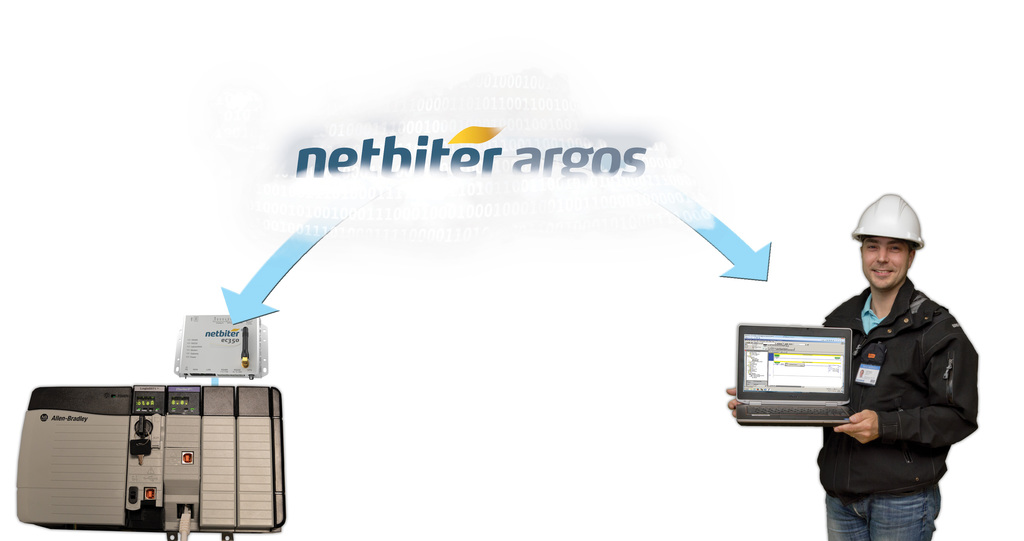 It allows users to employ their usual PLC configuration software such as Rockwell RSlogix or Siemens TIA Portal, just as if they were connected to the machine on site, making it possible to instantly take action in case an operational problem occurs and reducing the need to travel to site.
Data is encrypted both to and from Netbiter Argos and it is also possible to choose a two-step verification method (logging in with a password and also getting an SMS to verify the user's identity). This ensures secure data connection to the remote equipment. Since the connection is made through the Netbiter Argos, which acts as a routing portal for all communication, there is no need to bother with fixed IP addresses or holes in the user's firewall.
OTHER ARTICLES IN THIS SECTION