Editor's Pick
---
ARTICLE
Help with cam clutch selection
28 May 2014
The latest cam clutch catalogue from Tsubaki provides a comprehensive guide to the wide range of products available; as well as detailed information on the selection process and explanations of the latest design technology used to produce what are said to be some of the most reliable products on the market.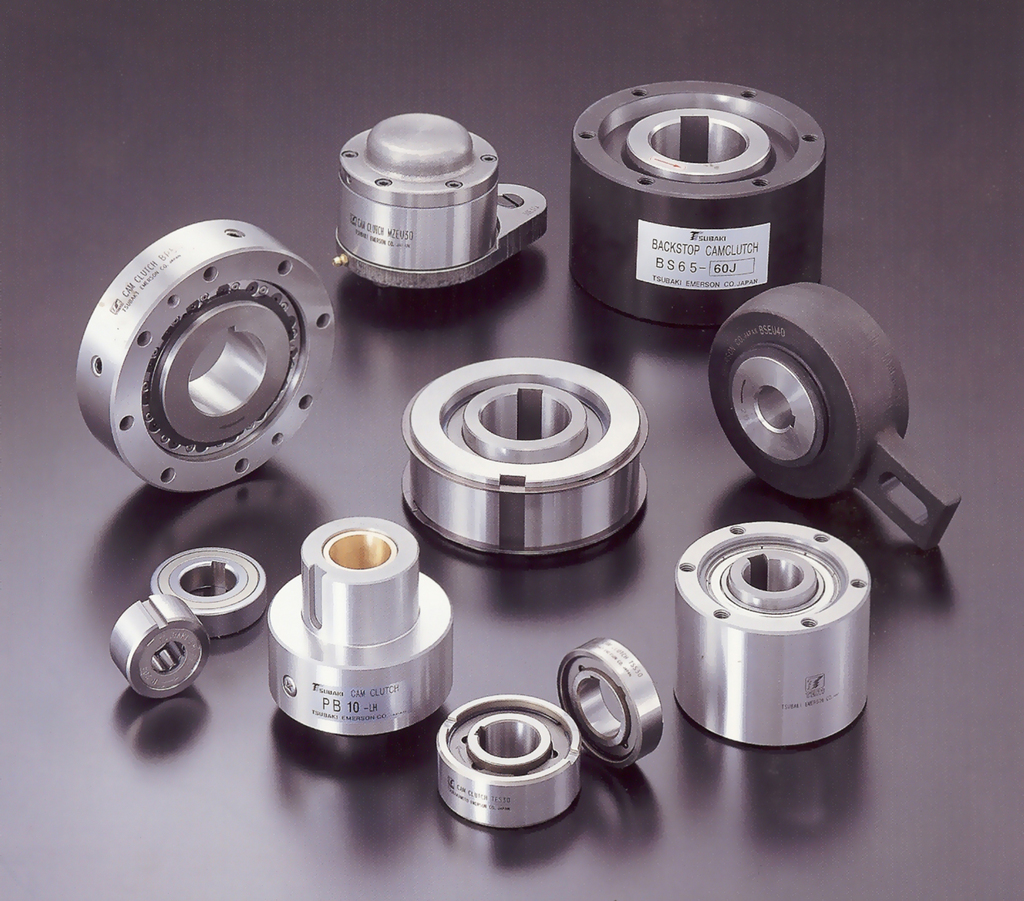 The Tsubaki product catalogue is designed to meet the demands of a wide range of applications which are categorised by three main modes of operation: general overrunning, indexing and backstopping. In each case the design of the cam clutch is specifically engineered to provide the required function and accommodate the maximum load of the application.
The guide shows examples of different applications and describes in detail how the demands of each are met and suggestions for the most suitable product for each application. From this point the catalogue provides a full technical specification of each product in the range to ensure that the correct model and size is selected for a particular application.
There are also details of some design features such as the BR-HT cam clutch, which uses a unique cross section that provides positive mechanical engagement only when needed, otherwise it rotates freely, with no mechanical contact in the clutch mechanism which results in an improved service life compared to conventional designs.
OTHER ARTICLES IN THIS SECTION