ARTICLE
Hybrid sub-assembly
17 June 2014
Together with a big German plant engineering company, Georg Martin has produced a disc-shaped pneumatic sub-assembly for the rotational suction, holding and conveyance of paper, film or felt strips.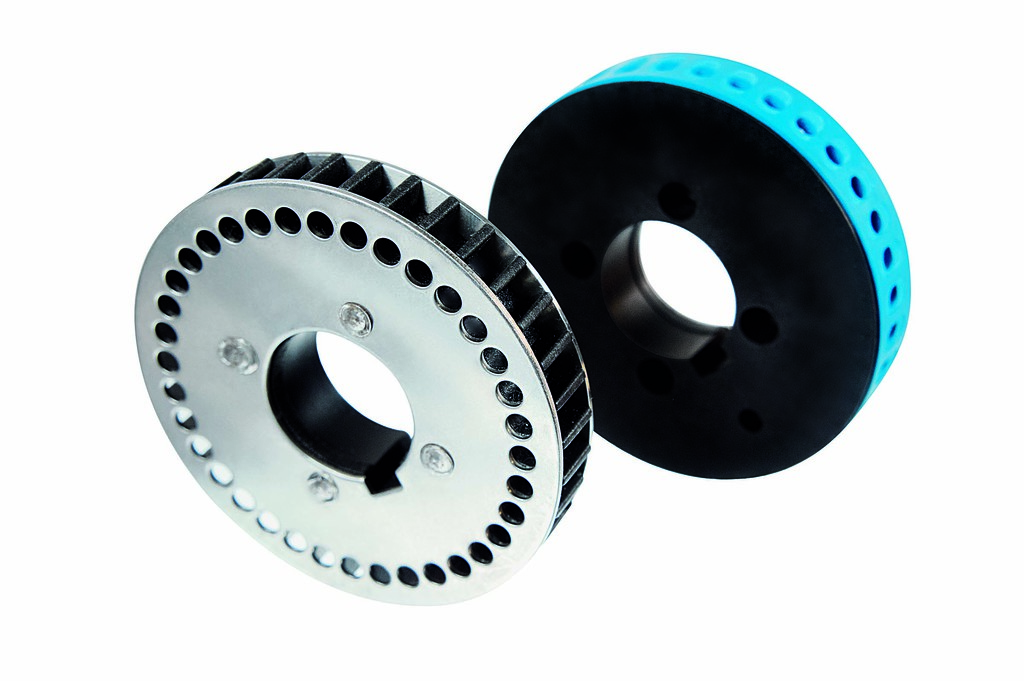 Designed in different versions in line with the sandwich principle, these "suction rings" are technically sophisticated hybrid modules in which various materials complement one another both structurally and functionally.
The module consists of a housing made from a circular stainless steel blank with multiple perforations punched and machined with high precision, a rubber band with a perforation running round the outer surface, and a plastic channel and jet system pressed inwards.

OTHER ARTICLES IN THIS SECTION