Editor's Pick
---
ARTICLE
IE5 efficiency without rare earth magnets
13 June 2014
Building upon the current IE4 Super Premium Efficiency standard, ABB's IE5 SynRM2 technology will reduce energy losses by an additional 20%. This new motor technology sees ABB taking motor efficiency to the next level, a new ultra-premium efficiency, IE5.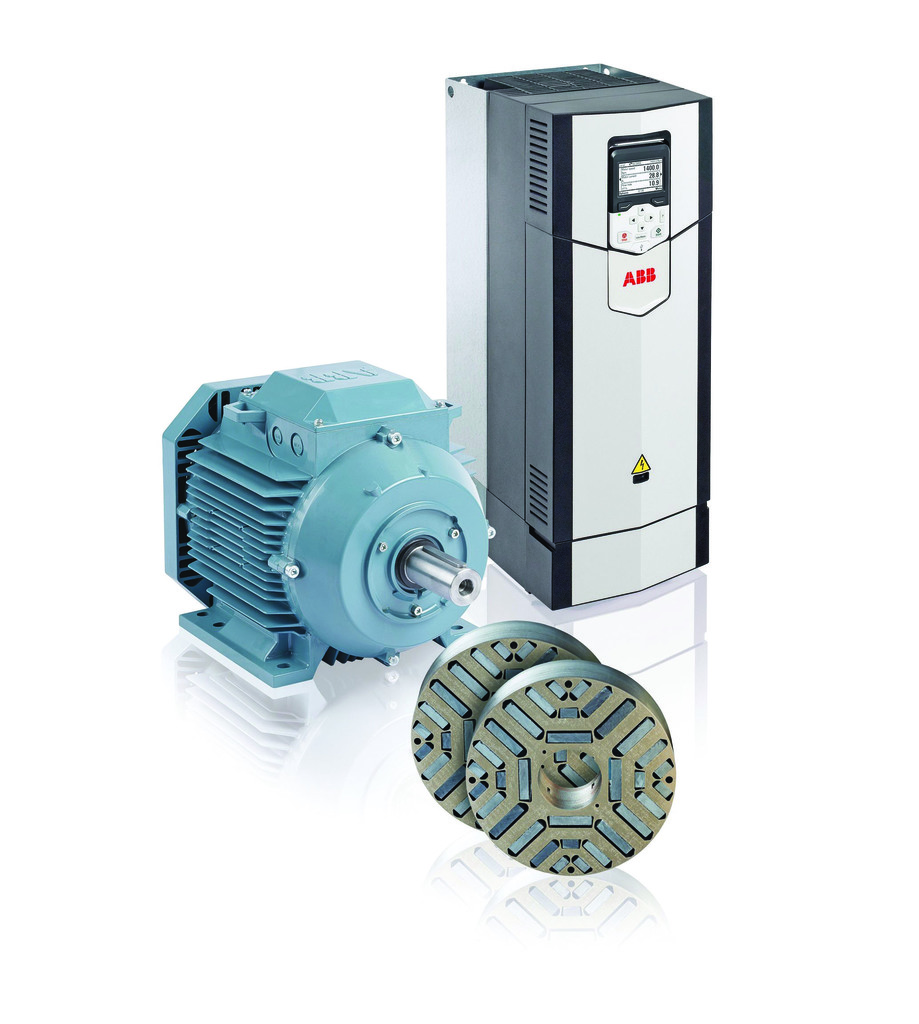 The SynRM2 is an upgrade of ABB's SynRM (synchronous reluctance) motor technology launched in 2011. It strengthens ABB's motors and drives technology portfolio, particularly in markets where customers require the highest efficiency.
A feature of ABB's latest SynRM2 motors is that they do not utilise rare earth permanent magnets. Instead they use ferrite magnets, which are more cost effective and easily available. This results in more economically and ecologically sustainable products.
OTHER ARTICLES IN THIS SECTION