Editor's Pick
---
Multi-touch & gesture operation
06 June 2014
Siemens Industry has launched a range of new flat-panel monitors and panel PCs with industrial standard 19 and 22-inch widescreen displays for multi-touch and gesture operation.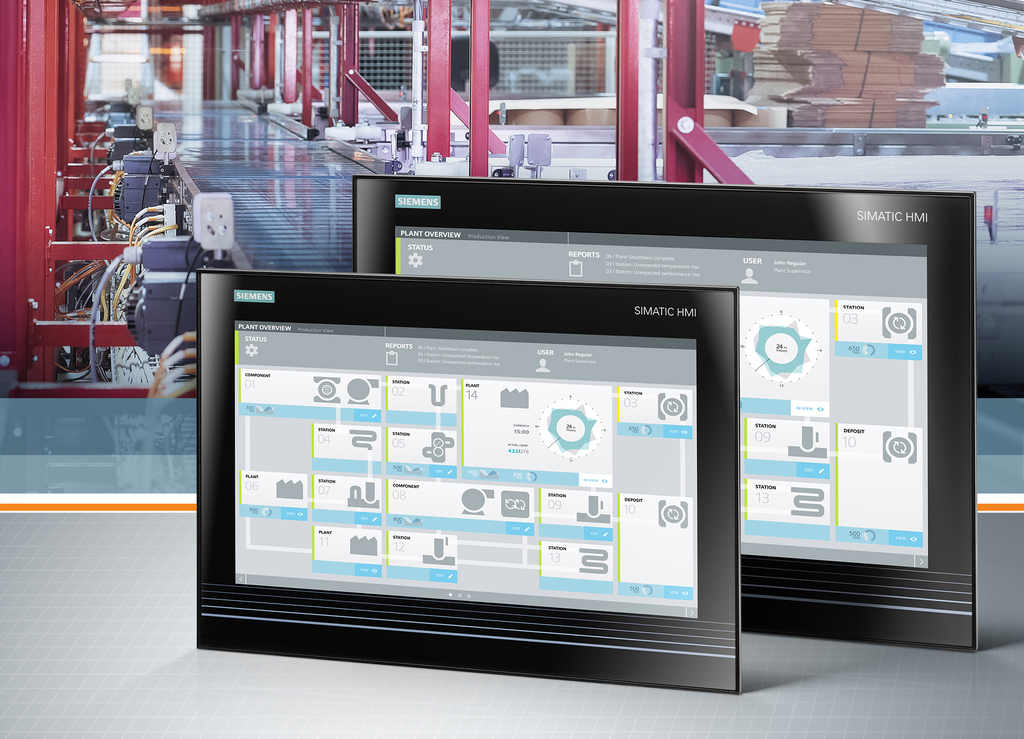 The Simatic IFP1900 and IFP2200 flat-panel monitors along with the Simatic IPC477D and IPC677D panel PCs feature projected capacitive touch (PCT) screens that are specially designed for industrial applications.
They respond to light contact enabling intuitive and efficient single-touch, multi-touch, gesture, and two-hand operation of machinery and plants. They even respond when the operator is wearing protective gloves.
The new flat-panel monitors and panel PCs include the latest industrial standard anti-glare, ensuring easy legibility from wide viewing angles, high touch resolution for precise operation, as well as automatic detection of spurious touching and operation. For example, of that caused by debris on the screen or even by accidental touch with the ball of a hand.
OTHER ARTICLES IN THIS SECTION