Editor's Pick
---
ARTICLE
Highly reliable power supply
09 August 2016
Siemens UK & Ireland has added a new 24 volt, 40 ampere power supply to its modular SITOP product line for single phase networks.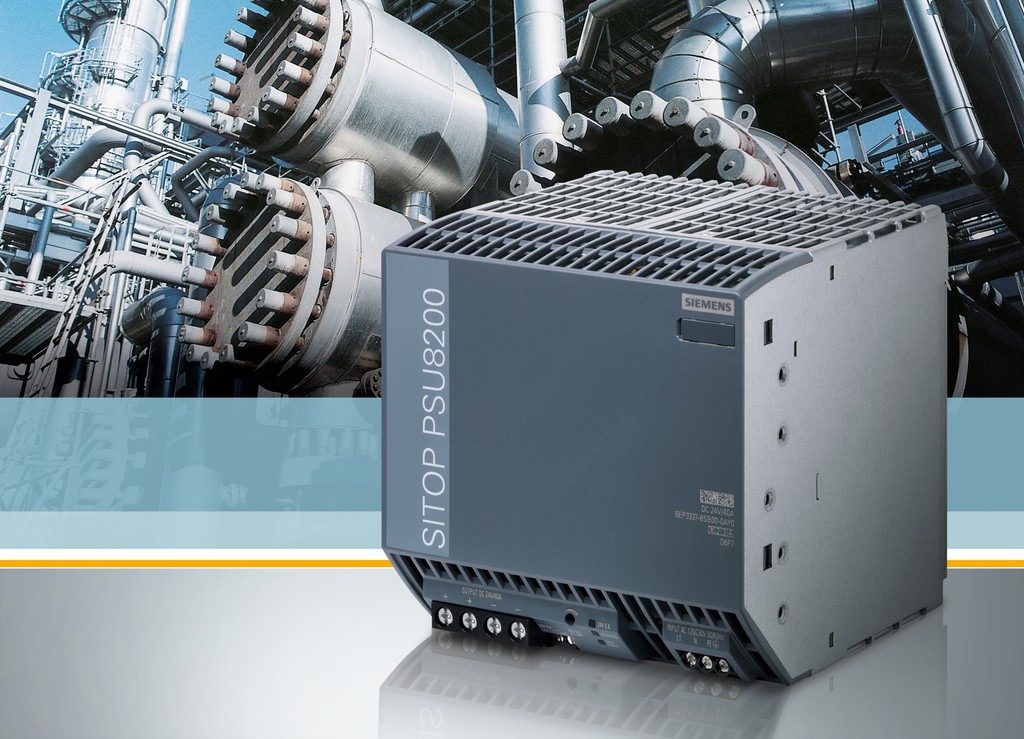 The SITOP SU8200 contributes toward high system availability by supplying up to three times the rated current for 25 minutes, or 1.5 times the rated current for five seconds per minute in the event of a short-term overload.
With an efficiency level of up to 93 percent, SITOP SU8200 consumes very little energy and generates minimal heat inside the control cabinet. At just 145mm wide, it also saves a considerable amount of space on a standard mounting rail.
OTHER ARTICLES IN THIS SECTION