ARTICLE
Braking research motors ahead
16 June 2014
When Dr David Bryant was tasked with equipping a new braking research centre at the University of Bradford, he specified a simple set-up consisting of a standard WEG 15kW AC motor and a WEG CFW11 variable speed drive provided by Westin Drives.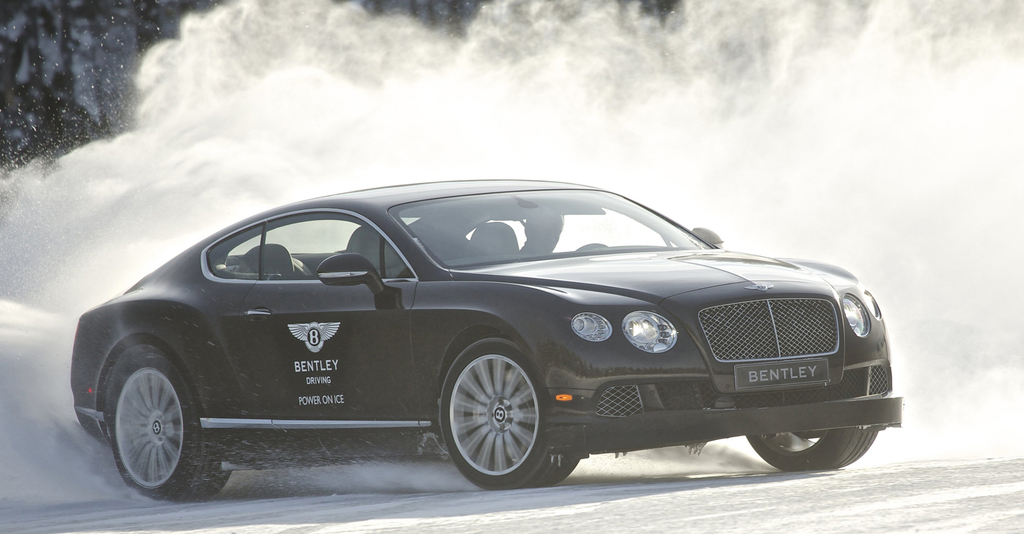 The University of Bradford operates various brake test beds for Bentley and Jaguar Land Rover, but when a fault occurred on an old servo motor on one of the test beds, Dr Bryant, Research Fellow for brakes engineering, reasoned that the University could save money and have a more reliable drive system by programming a standard WEG 15kW three-phase induction AC motor intelligently powered by a WEG CFW11 variable speed drive (VSD).
The state-of-the-art laboratory brings together new and existing specialist research test rigs including a Jaguar Land Rover 24kW single wheel quarter-vehicle brake noise rig, a 90kW judder rig, several 7.5kW rigs for individual wheel brake, vehicle axle and brake noise, vibration and harshness (NVH) research, a 45kW commercial vehicle brake NVH test rig, a light duty disc thickness variation (DTV) test rig and a heavy duty sample friction tester, plus laser holographic interferometry instrumentation, temperature measurement and data logging.


OTHER ARTICLES IN THIS SECTION