Editor's Pick
---
Updated motor portfolio
23 July 2014
WEG has updated its portfolio of standard industrial motors with the W40, W50 and W60 series.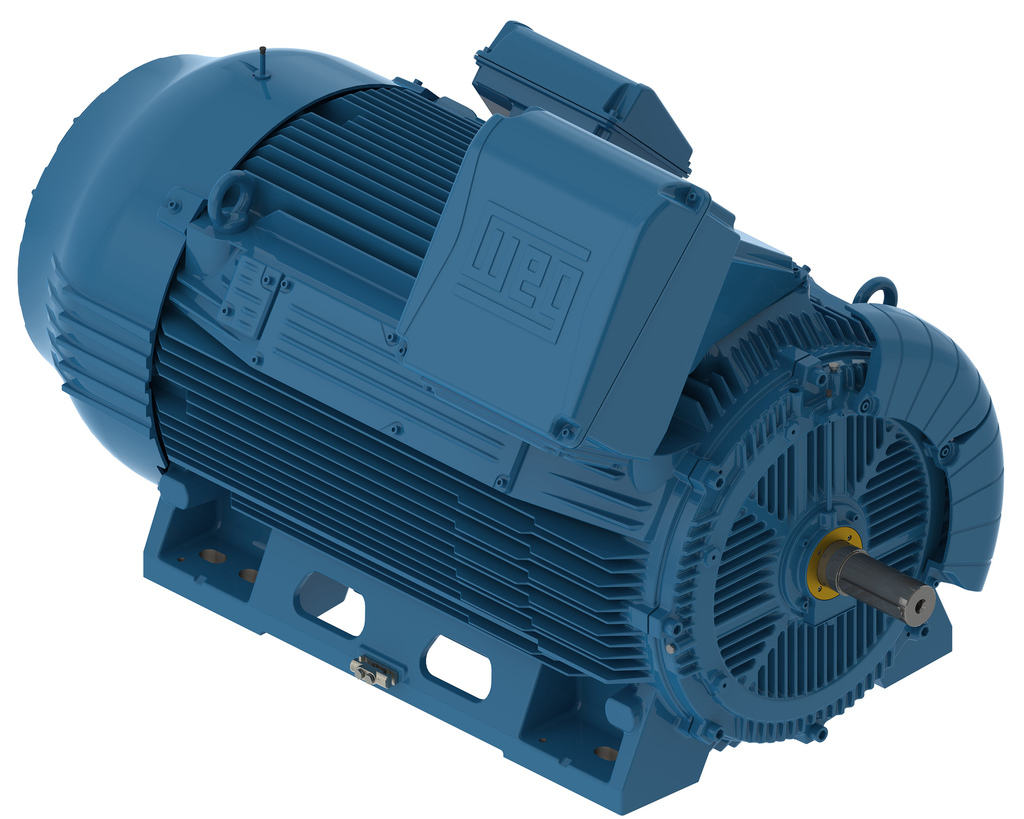 Thanks to the optimised design, the new compact three-phase induction motors deliver reliable high performance even under adverse conditions.
Collectively covering the power range from 90 to 4250kW at frequencies of 50 and 60 Hz, the three-phase induction motors are suitable for nearly all industrial applications requiring high performance and reliability, including pumps, compressors and fans.
OTHER ARTICLES IN THIS SECTION