Editor's Pick
---
ARTICLE
Improved connectivity
27 December 2014
Yokogawa Electric Corporation has released ProSafe(R)-RS R3.02.20. This enhanced version of the ProSafe-RS safety instrumented system (SIS) offers improved connectivity with the ProSafe-SLS SIS, enabling the status of both systems to be monitored on-screen by operators of the CENTUM(R) VP integrated production control system.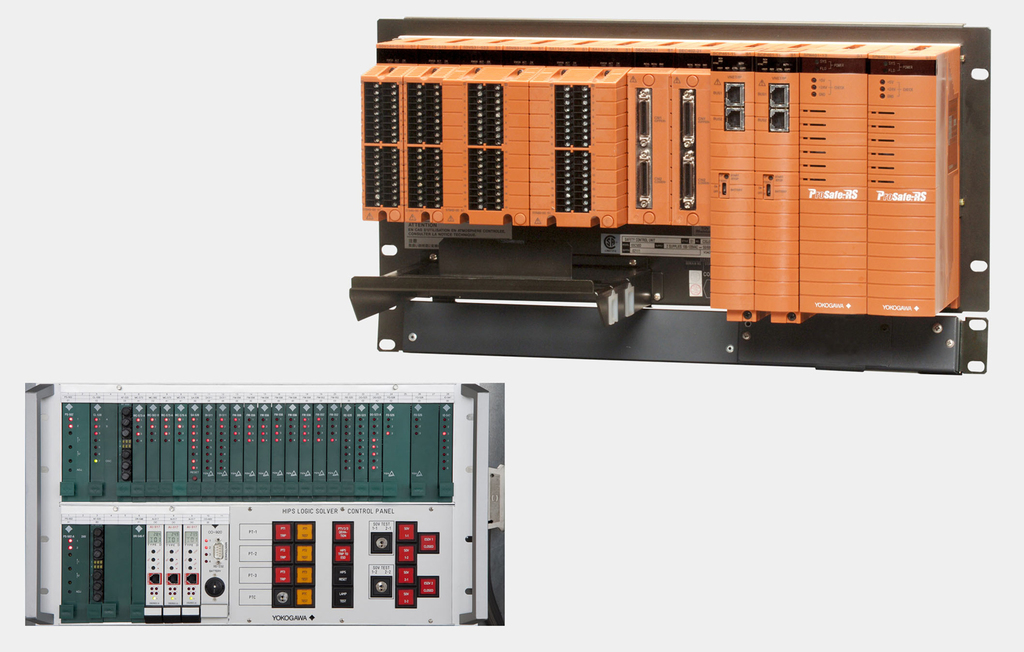 In addition, R3.02.20 offers enhanced support of widely used open communication protocols, improving connectivity with other companies' SCADA (Supervisory Control & Data Acquisition) software.

Yokogawa provides two different SISs, the programmable ProSafe-RS and the solid-state ProSafe(R)-SLS, and customers select which systems to utilise based on their facilities' requirements.
Enhancements include integrated monitoring of systems, and communication protocol support for upstream applications.
OTHER ARTICLES IN THIS SECTION