ARTICLE
Slimline safety switches
03 February 2015
New Pilz PSENcode coded safety switches are slimmer than the existing PSENcode safety switches, at 13mm, yet still incorporate the same high-integrity RFID transponder technology.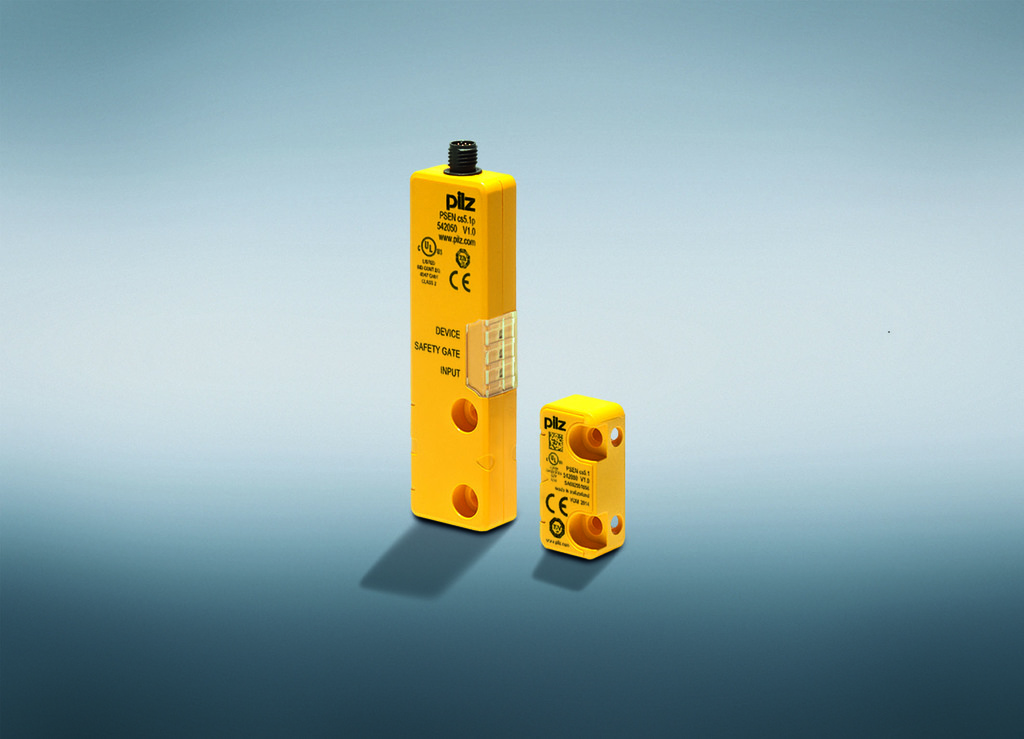 The non-contact, fail-safe switches are suitable for monitoring the position of guards up to PL e or SIL 3, and also for general position monitoring. With ECOLAB approval and sealing to IP67, they can be used in most food and beverage processing machine applications as well as in general manufacturing environments.
Thanks to the use of RFID transponder technology, the PSENcode coded safety switches achieve a very high degree of protection against manipulation in a compact overall package.

OTHER ARTICLES IN THIS SECTION