ARTICLE
When were your Light Curtains last tested?
06 July 2017
Did you know that light curtains require testing over their lifetime? Pilz' article, 'When were your Light Curtains last tested?', outlines the requirements and offers guidance as to when to consider testing light curtains during their lifetime.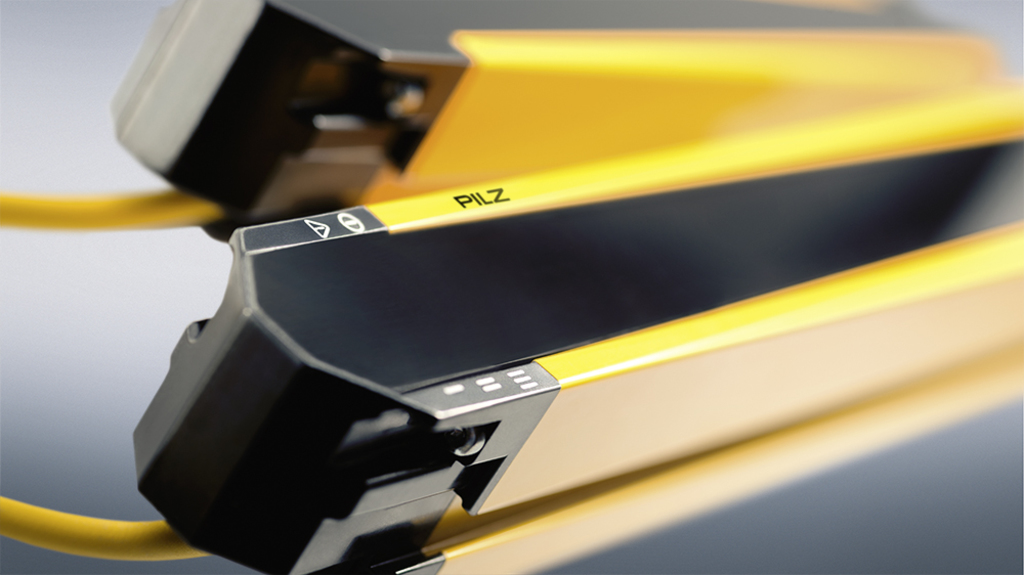 Light curtains can be specified with different resolutions i.e. the distance between successive beams. Unfortunately, it is not always immediately obvious to determine what resolution light curtain has been fitted to the machine.
There are many existing installations throughout industry where theoretical calculations or suitable testing have never been carried out. Others have had light curtain positions set using the theoretical calculations only. A relatively small number of applications are supported by testing and documented results when the machinery/installation was commissioned.
Many factors can affect the stopping time of a machine over its lifetime so safety application tests should be carried out accordingly. Read the full article on the Pilz website, or to enquire about testing your light curtains, contact Jamie Walton at j.walton@pilz.co.uk or 01536 460766.
OTHER ARTICLES IN THIS SECTION