ARTICLE
Gearheads for smaller loads
23 April 2015
Nabtesco's Vigo Drive RS series cycloidal reduction gears were developed for reliable and precise positioning of heavy loads from 2.3 to 9t. Now the company is expanding the series to include the gearhead RS-260A for smaller applications.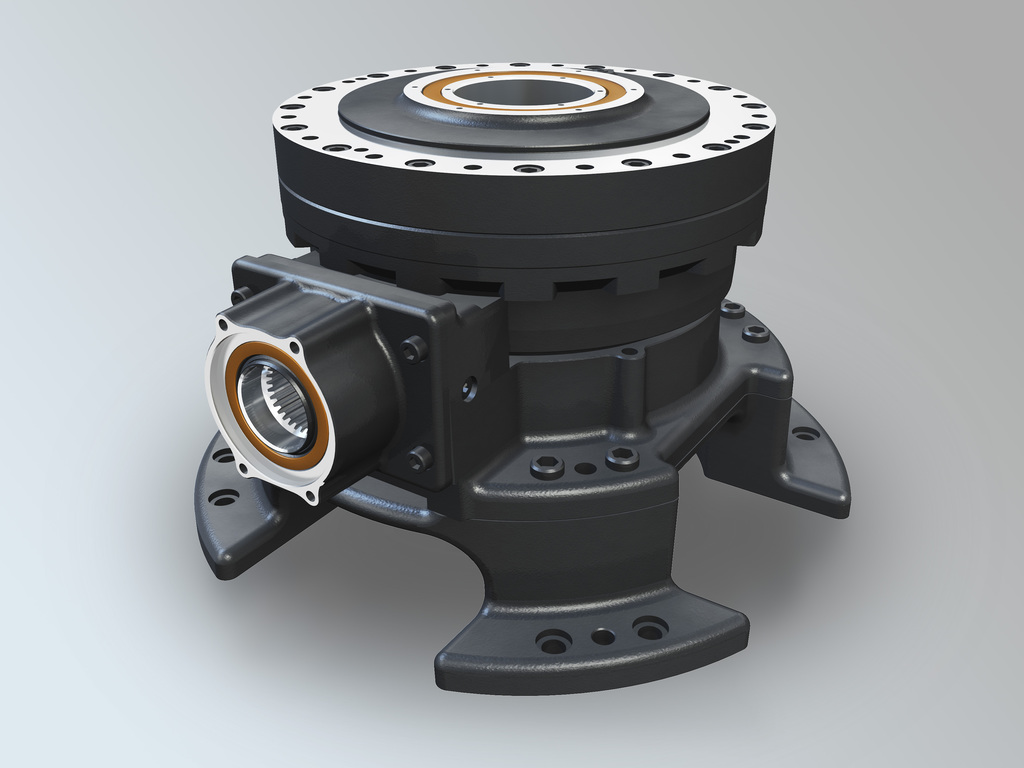 The Vigo Drive RS series is suitable for use in positioners and rotary tables in welding applications. The compact and cost-effective gearheads of the new RS-260A series are the smallest in the product group.
The main bearing integrated in the gearhead is designed for axial loads of up to two-and-one-half tons. The cast-iron base allows easy mounting of the precision gears on the floor. The motor is mounted at a right angle for easy access.
OTHER ARTICLES IN THIS SECTION