ARTICLE
A winning combination - ABB Robotics & RM Group to share stand at PPMA 2015
18 September 2015
ABB Robotics UK to co-host stand at PPMA 2015 with Authorised Value Provider, RM Group. This year sees the return of the ABB stand at The PPMA Show. Between the 29th September and the 1st October 2015, ABB be sharing stand F70 with packaging systems specialist RM Group, a member of ABB's Authorised Value Provider (AVP) network.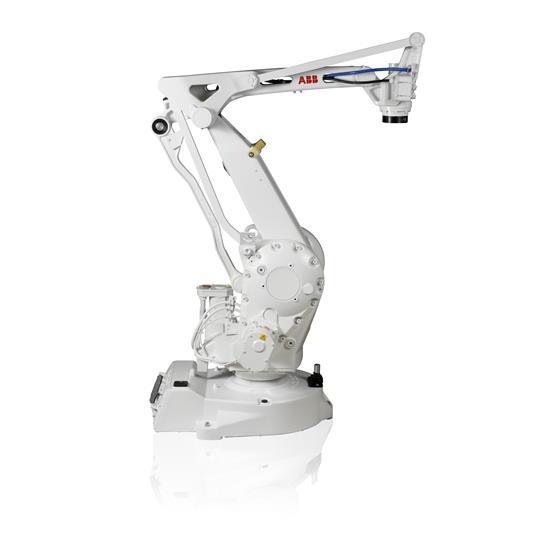 A highlight of the stand will be a demonstration cell featuring ABB's FlexPicker robots, which are ideal for high speed picking and placing applications in the food and pharmaceutical industries.
Joining it will be an example of ABB's IRB 260 robot. Designed for packing applications, the robot is built to meet reach and payload requirements whilst being small enough to fit into compact packing machines.
Visitors to the stand will also be able to configure their own stacking patterns with RM Group's new EASY TEACH operator interface, which will be running on a fully operational robot cell. Featuring intuitive controls and programming, EASY TEACH helps to greatly reduce the time and expertise needed to set up a packaging application.
For more visit
http://bit.ly/ABB-at-PPM
A
.
OTHER ARTICLES IN THIS SECTION