Editor's Pick
---
ARTICLE
RS to supply TE Connectivity's DEUTSCH interconnect portfolio
18 December 2015
RS Components (RS), the trading brand of Electrocomponents plc, has entered into a distribution agreement with TE Connectivity (TE), a world leader in connectivity, known for its DEUTSCH high-performance connectivity solutions for use in harsh environment applications.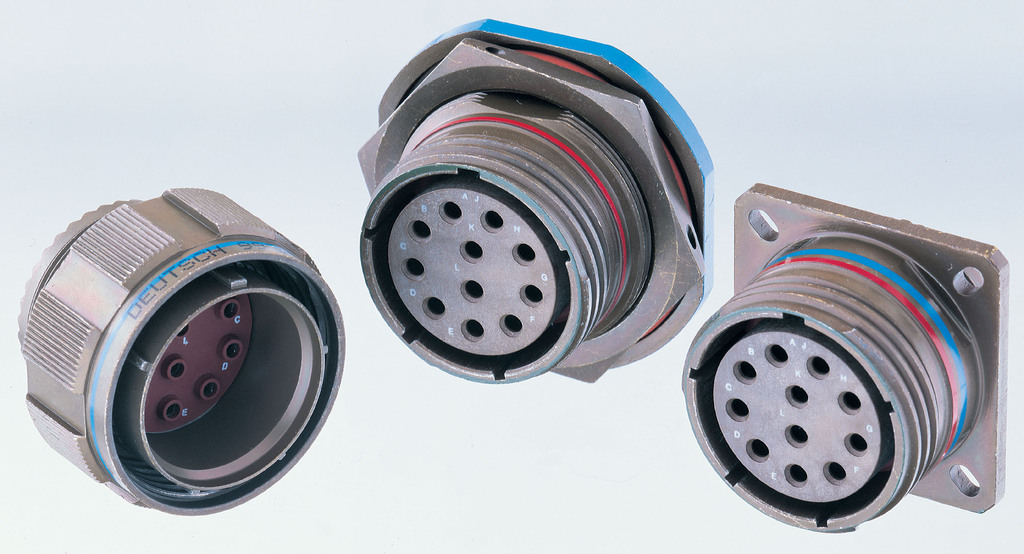 This global distribution agreement provides customers with access to a robust line of TE's DEUTSCH products that provide reliable interconnections http://uk.rs-online.com/web/c/connectors/ in areas where dirt, dust, moisture, salt spray, vibration and chemicals may occur. These harsh conditions are found in industries such as commercial and military aerospace, defence, oil & gas, and marine.
TE's DEUTSCH products stocked by RS include hermetically and environmentally sealed connectors, common terminal junctions and coupling systems, and a full range of mil-spec contacts – all of which have been developed to meet stringent reliability standards.
"By partnering with TE, we are making it easier for customers to access a top quality range of DEUTSCH connectivity products that have a 50-year heritage of quality and reliability," said Kevin McCormack, Global Head of IP&E at RS. "These products are time-tested for dependability and durability, and customers look to TE's DEUTSCH products when they want safe, reliable connections anywhere in the world."
"RS has a longstanding reputation for high standards of service, with an impressive eCommerce strategy and global distribution network that allows fast and easy access to our products," said Fred Scott, National Distribution Sales Manager, TE Connectivity Global Aerospace, Defense & Marine. "Adding the RS family to our channel is important for our business, and another step in our ongoing effort to reach all available customers."
OTHER ARTICLES IN THIS SECTION