ARTICLE
Global distribution agreement
30 June 2016
RS Components (RS) has signed a global distribution agreement with Fischer Connectors, allowing the direct distribution worldwide by RS of Fischer Connectors' extensive portfolio of products in the Fischer UltiMate Series and Fischer Core Series of high-quality rugged push-pull circular connectors.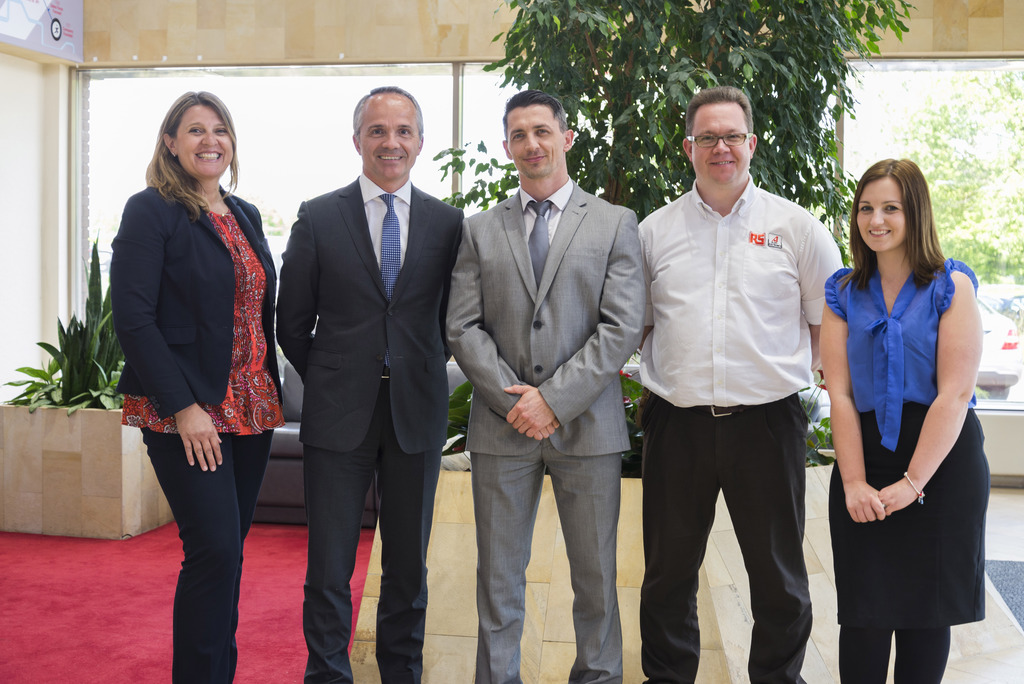 Fischer Connectors is a major manufacturer of high quality and high-reliability circular connectors used in a multitude of applications in industrial, instrumentation, measuring & testing devices, medical, broadcast, telecommunication and military equipment. RS already stocks many Fischer Connectors products, but the agreement means a considerable expansion to include more than 600 references.
The Fischer Core Series offers high-performance push-pull connectivity solutions trusted by technology-driven industries worldwide, such as industrial, instrumentation, medical and military. The product range includes a broad range of standard circular connectors, in various body materials and offers highly customisable contact configurations.
The Fischer UltiMate Series offers rugged, lightweight, sealed connectivity solutions ideally suited to withstand a variety of severe environmental, industrial and chemical conditions. This range's circular push-pull connectors feature excellent 360° EMC shielding, high corrosion resistance, extremely robust keying and IP68/69 sealing even unmated.
OTHER ARTICLES IN THIS SECTION