Home
>
Low frequency vibration sensor
ARTICLE
Low frequency vibration sensor
10 February 2016
To measure vibration on slow speed rotating machinery (typically, less than 300rpm) and plant, condition monitoring specialist, Sensonics, has developed the VEL/GLF, a new low frequency velocity vibration sensor.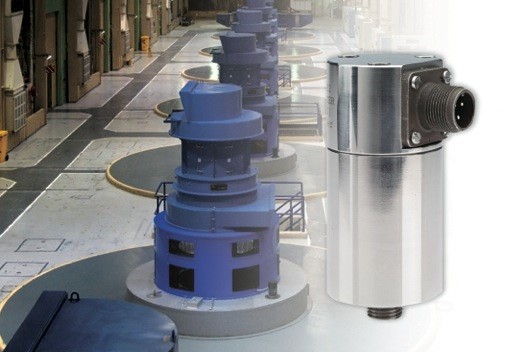 The VEL/GLF is an electro dynamic sensor which offers a superior performance compared to piezo-electric devices by combining high measurement sensitivity with a frequency response down to 0.5Hz and is therefore suited to measuring velocity vibration on equipment with speeds below 300rpm.
The sensor offers a standard IEPE type interface to enable easy integration with existing plant protection and monitoring equipment. Furthermore, the VEL/GLF provides advantages over traditional piezo-electric based velocity vibration sensors which are susceptible to many forms of interference in low frequency applications that can result in spurious readings and alarms.
RELATED ARTICLES
No related articles listed
OTHER ARTICLES IN THIS SECTION